Auto Insurance Coverage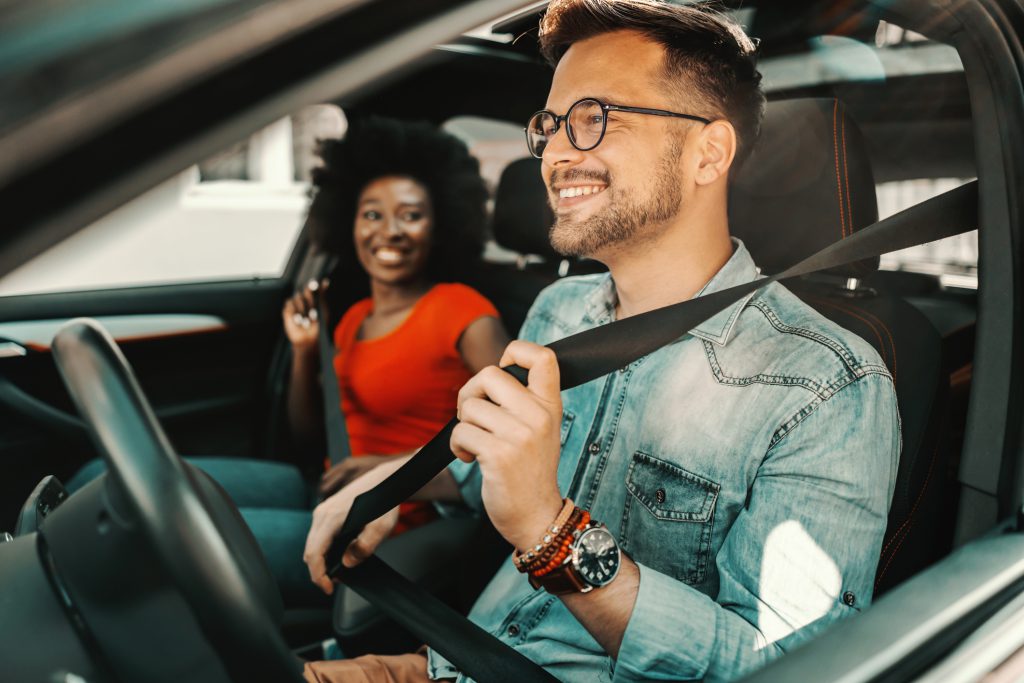 Published on
February 10, 2022
A Full Auto Insurance Coverage usually includes liability, uninsured motorist, collision and comprehensive coverages.
Full Auto Insurance Coverage typically combines a few different types of policies, such as:
Liability coverage, for injuries or damage to other people and their vehicles. States usually require this coverage.
Collision coverage, for damage to your own car or to property caused by a crash.
Comprehensive coverage, for theft as well as damage caused by vandalism, fire, falling rocks and other non-collision events.
Minimum Car Insurance Coverage
Your state law requires you to carry a minimum car insurance coverage. State requirements vary. Therefore, most states require at least a certain amount of liability coverage.
California requires minimum coverage of
$15,000 for injury/death to one person.
$30,000 for injury/death to more than one person.
$5,000 for damage to property.
To clarify, liability insurance compensates a person other than the policy holder for personal injury or property damage. Also, to know, that comprehensive or collision insurance does not meet vehicle financial responsibility requirements. Not all insurance companies offer the same bundle of coverage options. The most common combination of coverages is liability plus collision and comprehensive coverage.
In addition to minimum required insurance coverage and full insurance coverage there are add-ons that will help
Uninsured or underinsured motorist coverage, which helps cover costs if you are involved in a crash with a driver who does not have liability insurance (or does not have enough liability insurance to cover your injuries). Some states require this coverage.
Medical payments or personal injury protection coverage, which helps pay bills, lost wages and legal fees related to injuries to you and your passengers if you are involved in a crash.
Rental car coverage protects people when they drive a rental car. Depending on the policy, rental car insurance may cover damage to the vehicle, damage or injuries that you cause, your own injuries, theft, and loss of personal items.
In addition, when shopping for car insurance coverage, it's important to know what is covered by the policy and what's not. Even full coverage has some exclusions.
It is also important to know that AAA members, Costco and Sam's Club members get additional discounts on car insurance. When buying an auto insurance policy don't forget to mention your memberships.