Small Business Insurance Coverages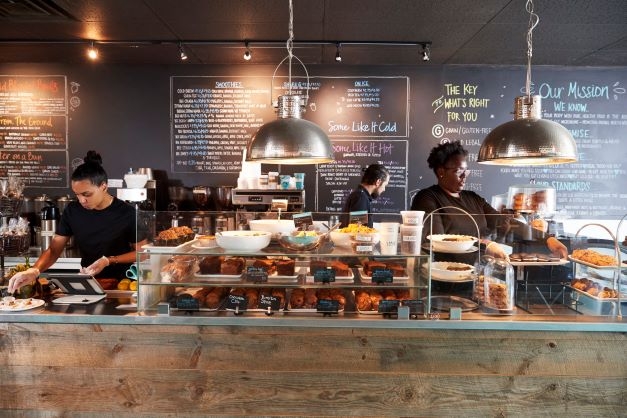 Published on
November 18, 2021
Small Business Insurance coverages protect and provide financial security for your business. Many businesses have overall knowledge about business insurance policies they need. Business owners usually  ask for  Business Owners Insurance, Commercial Property Insurance and General Liability Insurance. Not many business owners know that there may be additional coverages that can additionally protect their businesses. Moreover, those coverages address the risks businesses face, such as insurance for cyber events and equipment breakdowns. Progress Preferred Insurance offers insurance solutions designed to manage exposures across a spectrum of operations.
First, when business owners focus on the future of your business and your business activities, they can identify the opportunities and risks better. Second, getting the innovative products and services will help protect your companies needs. Progress Preferred Insurance, with over 20 years of service, can offer you more seamless protection that can minimize coverage gaps. Additionally, provide simplified claim service and easier update coverage as your business evolves and develops.
In this blog we will talk about three of the many available additional Small Business Insurance Coverages. Our expertise allows us to tailor coverage to your organization's unique risk options. Consider these specialized insurance solutions to help protect your company.
Cyber Insurance Coverage
With the increasing threat of malicious attacks, the need to secure networks and protect sensitive data takes on even greater importance for your business. This coverage can be a crucial safeguard against the devastating financial consequences of a cyber event, with customized insurance solutions depending on your business' level of risk.
EPLI coverage will protect business owners from an employment-related claims that may impact a business financially or operationally. Therefore, Employment Practices Liability insurance coverage can provide financial protection for defense and covered settlements.
Equipment Breakdown Insurance Coverage
The systems you rely on to control the climate in your facilities or power your production processes are very important to operating efficiently. Moreover, these systems can also be expensive to repair or replace. When production mechanism stops working, the Equipment Breakdown insurance policies can help cover the cost to get these systems up and running again.