Pub, Bar & Tavern Insurance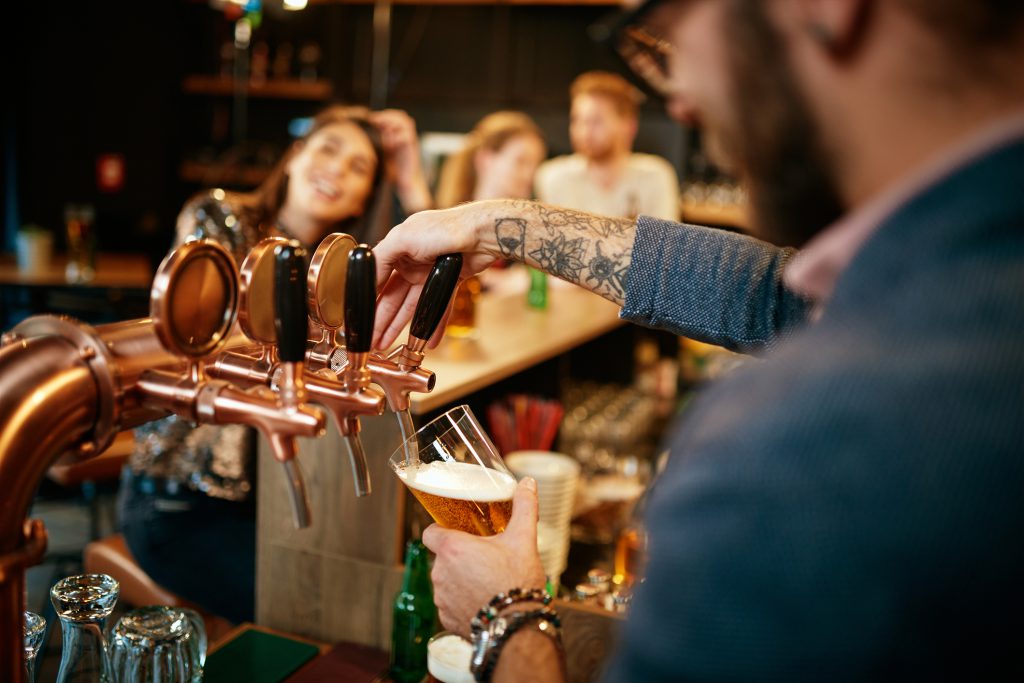 Published on
June 28, 2022
Pub, Bar & Tavern Insurance is very important for businesses serving liquor and food in their locations. For example, when you serve a drink to your customer, there is always a risk of a potential accident. Your business's financials can be at risk every time a client orders a drink and food, of course. Therefore, Business Insurance for Pubs, Bars & Taverns, protects and covers expenses from lawsuits, accidents, medical expenses that a customer might need. For example, there are many types for coverages that a pub, bar or tavern business might need. Moreover, the most important coverages that businesses buy are usually Liquor Liability – for serving alcohol and General Liability -for your commercial lease. Because there are different types of coverages that are available for Pub, Bar & Tavern businesses to have, the following are the coverages to consider:
Pub, Bar & Tavern operating businesses in California can have the following coverages:
Business Owner's Policy (BOP)- This policy bundles Commercial Property and General Liability coverages at a discount. For example, this coverage will cover third party bodily injuries and damaged business property. Also, it will cover power outage that causes product spoilage.
Liquor Liability Insurance – This policy covers financial expenses of medical costs, legal fees, settlements and other expenses that a customer might cause due to alcohol served. Moreover, intoxicated person can harm others or their property if alcoholic beverages on your property. All those expenses will be covered under this policy.
General Liability Insurance – This policy covers customer injuries at your premises. Moreover, it covers customer property damage and advertising injuries. Also, properties with commercial leases need this coverage.
Commercial Auto – If your business uses a business-owned vehicle, then this coverage is important. It will cover medical bills and property damage from company's car accident. For examples, this coverage will cover injuries caused to another person, property damage caused by business-owned vehicle. Also, it covers vehicle vandalism and other physical damage.
Workers' Compensation Insurance – Workers' Compensation Insurance in California is a state program requiring employers to have an insurance policy covering employees for accidental work-related injuries. We offer competitive rates with "Pay as You Go" payment option program that enables businesses to buy Workers Comp Insurance with little or no money down.