Homeowners Insurance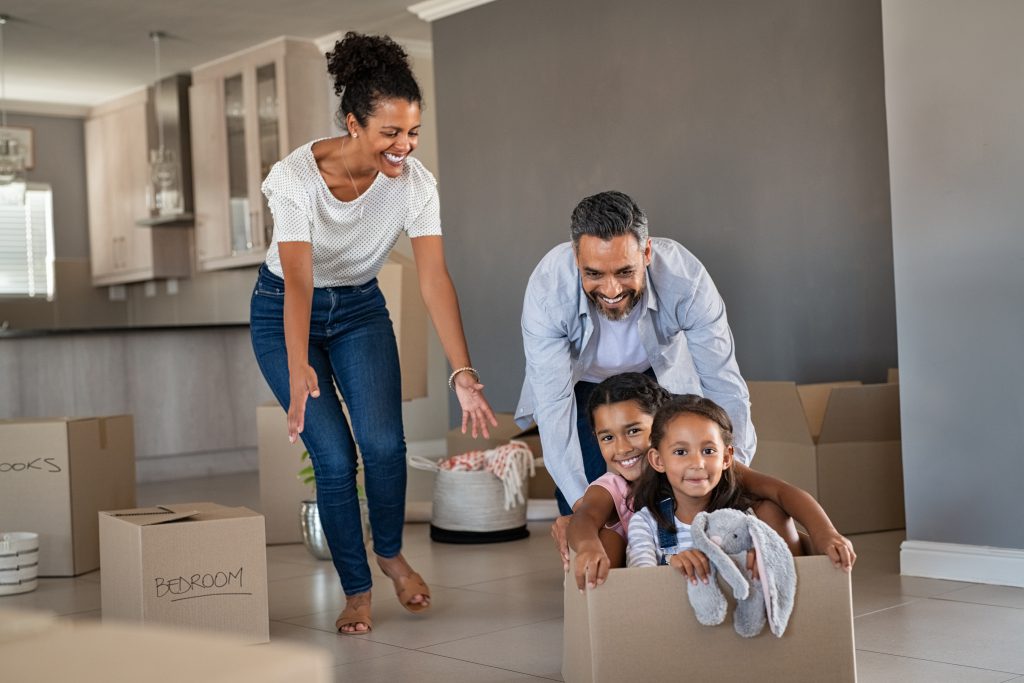 Published on
April 1, 2022
Homeowners Insurance Coverage one of the main and important insurance coverages that homeowners buy. There are different dwelling types, usages and insurance needs that needs to be considered when buying this coverage. Looking at the market now, it is obvious that typical homeowners' insurance needs are changing. For example, rentals of condominiums and home-sharing rental services. Also, multi-family dwellings and homes where owners also conduct business operations. With all these in mind, we aim to bridge the gap of different types of insurance needs and deliver proper coverage.
Types of Home Insurance Coverages
Homeowners Insurance Coverage, also known as HO 02,03, 05. This type of coverage is for owners and occupants of one to four family dwellings, including townhouses, seasonal dwellings, and homes under construction.
Renters Insurance, also known as HO 04. This coverage is for tenants and non-owners of a property. Also, it might be a building containing an apartment not otherwise eligible for Homeowners Insurance.
Condo Unit owners Insurance, also known HO 06. This type of insurance coverage is for owners of condominiums and cooperative units. Condo insurance covers losses and repair costs for a condominium unit. It also often provides protection for theft, vandalism, fire damage, water damage, and more.
Additional insurance coverages to consider
Home Based Business Insurance is for homeowners who generate income from working at home. For example, bakers who work from their home and grow their hobby into a business. When it becomes a source of an income, it needs protection and the best suitable insurance coverage. General Liability will protect someone who slips and falls at your home when picking up an order or while selling your product at a craft fair. Business Personal Property coverage will provide protection for the property you use in your business. This includes theft and damage to your equipment.
Earthquake Insurance is a separate insurance policy. Homeowners, Condominium, and Renters insurance policies do NOT cover earthquake damage. As California is an earthquake zone, having a proper earthquake insurance policy is crucial.
Flood Insurance policy is also a separate insurance policy. Similar to Earthquake Insurance, most Homeowners, Condominium, and Renters insurance policies do NOT cover losses caused by flood and mudslide damages.