Commercial Package Policies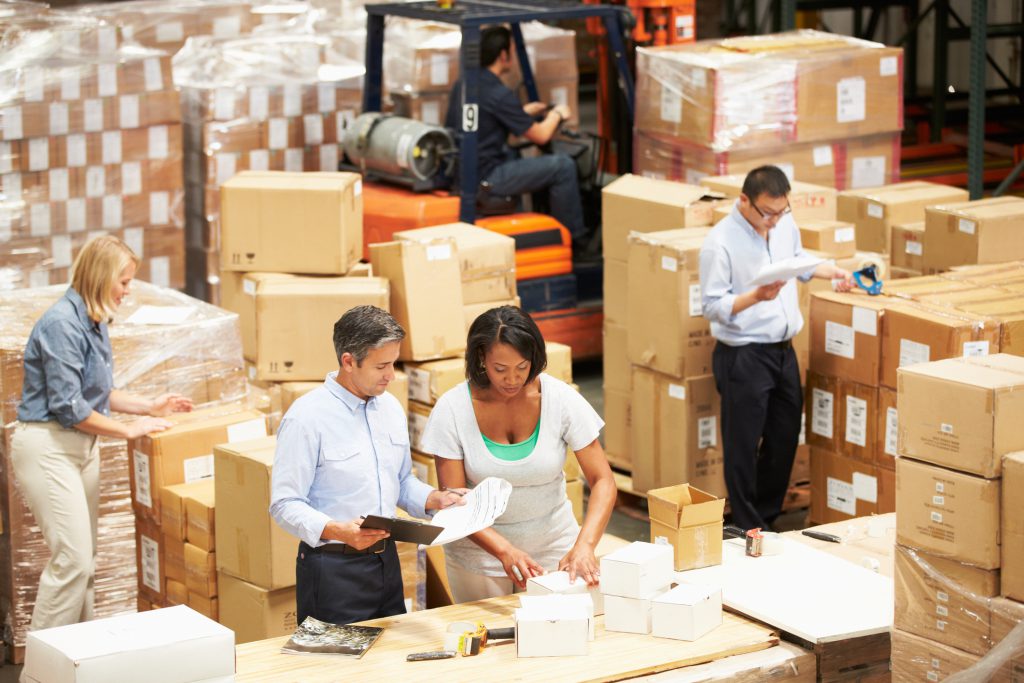 Published on
March 28, 2022
Commercial Package Policies provide coverage for insurance needs of larger businesses. When you run more complex operations, you have more exposures. Therefore, by bundling key coverages with industry-specific "add-ons" known as endorsements, we create one customized insurance policy. As a result, business owners receive one bill and have less worry about their insurance policy.
Commercial Package Policies are for businesses with larger scale of operations. For example, manufacturers, wholesalers and distributors, travel plazas and truck stops. Additionally, large offices, resorts, hotels and country clubs. Other businesses that usually purchase commercial package polices are golf courses and many others with a single building plus business personal property.
Coverage Highlights
Commercial Property Coverage with limits up to $120 million, built-in equipment breakdown, inland marine and crime coverage. Fire, theft, bad weather conditions can put any business operations at risk. For example, power outrage, brake-ins, shutdowns, pollution and other perils can make business to slow down, loose income or completely stop. Therefore, this coverage will provide features that will complement the risk exposures for different business operations.
Commercial General Liability with aggregate limit up to $6 million will help protect liability risks. Such as, lawsuits related to premises, business operations, products sold and others. General Liability is the key coverage that any business cannot operate without. It offers a level of protection that is suitable for your exact business operation type.
Employment Practices Liability Insurance with annual aggregate up to $1 million. Nowadays, business owners understand the liability risks surrounding employment practices. Discrimination, Sexual abuse, wrongful termination and other workplace related misconduct can cost a lot of money. This can put any business large or small in real financial danger. Employment Practices Liability Insurance, known as EPLI, can help cover expenses and deal with those issues without worrying about the future of the business.
Commercial Umbrella with limits up to $5 million can be an additional layer of protection. Successful business owners always understand that spending on umbrella insurance today could save them a lot more tomorrow. This addition to the commercial package can cover large, medium, or small businesses.