Workers Compensation and Business Insurance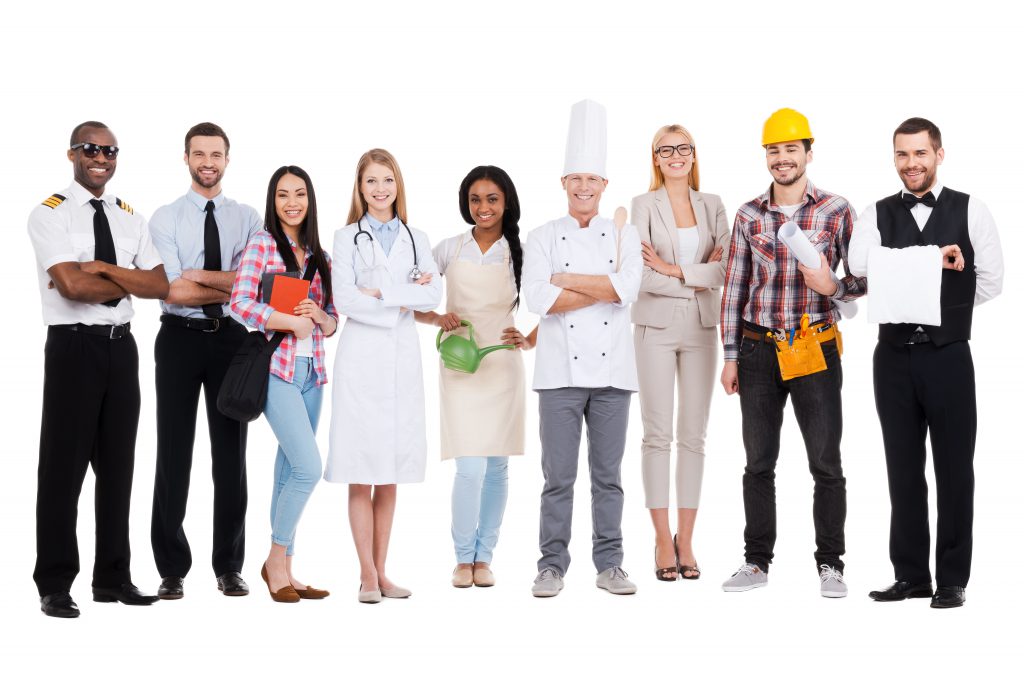 Published on
July 22, 2020
You want to be able to afford Workers Compensation Insurance  for your business. Also, You want to have Business Insurance without breaking your budget.   That's where we come in. We offer competitive insurance rates in California, that your business can afford. This way, you can stay financially strong.
We offer Workers Compensation Insurance for business owners in the automotive, food service, hospitality, retail, wholesale, manufacturing and medical fields. We cover auto repair and service shops, body shops, carwashes, gas stations, as well as upholstery shops. There is always a risk of having workers get harmed just through the normal course of operations. Having workers compensation insurance can make sure that you and your business will be protected from unexpected lawsuits. Your employees will also be covered, should something unexpected happen. Most importantly,  you'll still be able to run your business while solving any issues.
In the wholesale and manufacturing industry, heavy machinery is a constant. That's why we offer workers comp insurance that a company can afford for those in the apparel, paper goods, food and beverage and others. Machine shops can benefit from our workers compensation insurance, too. As a small business ourselves, we understand how important financial stability is to your company. We can help maintain that stability with tailored insurance policies.
The food service industry can be wonderful, but it can be dangerous for workers. Even if you do absolutely everything you can to keep your workers safe at all times, accidents happen. Things go wrong. When they do, you want to be able to help them as much as possible. We offer Workers Comp insurance for grocery stores, supermarkets, fast food, casual, family and  fine dining restaurants, bakeries, coffee and yogurt shops, and etc.