About Workers' Compensation Insurance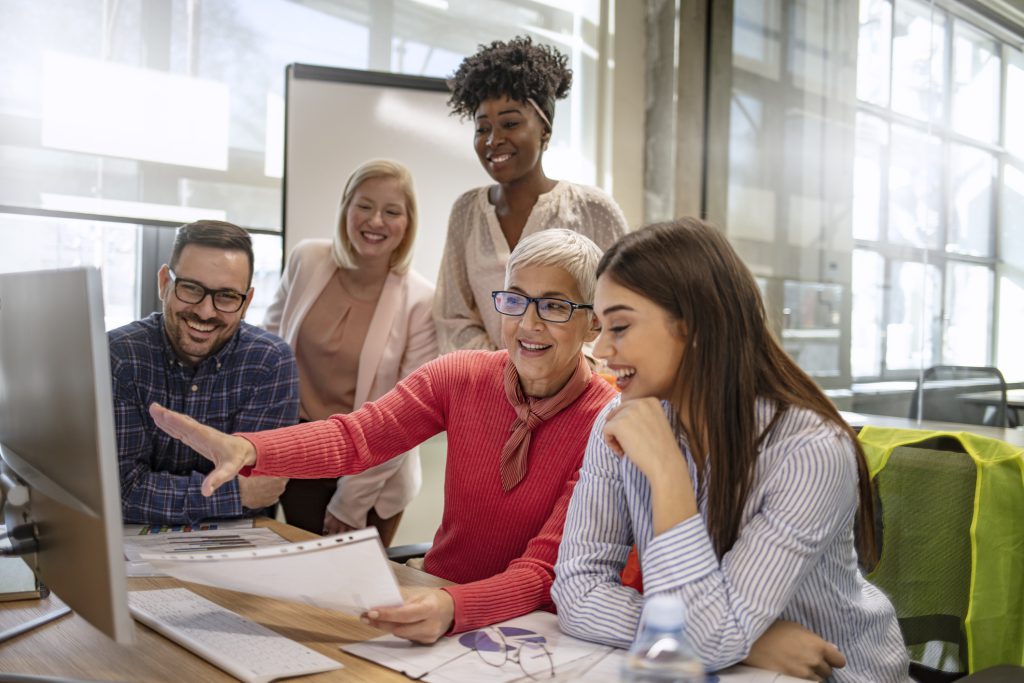 Published on
April 12, 2022
Progress Preferred is in insurance business for more than twenty years. We work with many A+ Excellent rated companies and offer the most reliable and affordable Work Comp Insurance in California. About Workers' Compensation Insurance we had written many other blogs in the past. Now we would like to answer few questions that business owners have asked us. These are the questions that business owners have in their minds while looking to buy their Work Comp Insurance policy.
In many states, business owners must have Work Comp Insurance, to cover medical care, wage replacement and rehabilitation costs of the employees. Moreover, employees' injuries and illnesses, must be linked to their job environment and activity.
About Workers' Compensation Insurance Package
For business owners it is important to choose the best but at the same time affordable insurance company. Also, small business owners should look at the whole package of services an insurance company offers. Our knowledgeable and experienced insurance agents are ready to help you with all those issues.
First, Workers' Compensation Insurance package must include a network of medical care facilities and return to work program guidance.  Second, in the insurance package business owner must see the loss control support, anti-fraud programs, claim handling and have flexible payment plans. Finally, all these integrated insurance coverages can help business owner to maintain a safe workplace.
About a Claim
If an employee files a claim related to any work-related injury or illness, it can bring financial difficulties to the business owner.  Therefore, many business owners ask us- if they can fire an employee for filing a Work Comp claim. By law, business owner cannot terminate an employee for claim filing. The answer is always No!
About reducing the possibility of an accident at workplace
Always implement a safety culture at workplace to keep employees safe. This is the most important step a business owner can take to reduce the likelihood of potential accidents. For example, your insurance agent or companies' loss control department can evaluate the potential safety risks in your workplace. They also can train managers to reinforce health and safety best practices. Business owners can also conduct employee safety training.
Workers' Compensation Insurance takes an important part in your company's success. We can answer all your questions by phone 800.894.6003 or by email:

. Visit our site here to get a quote.