SBA Loan and Business Insurance in California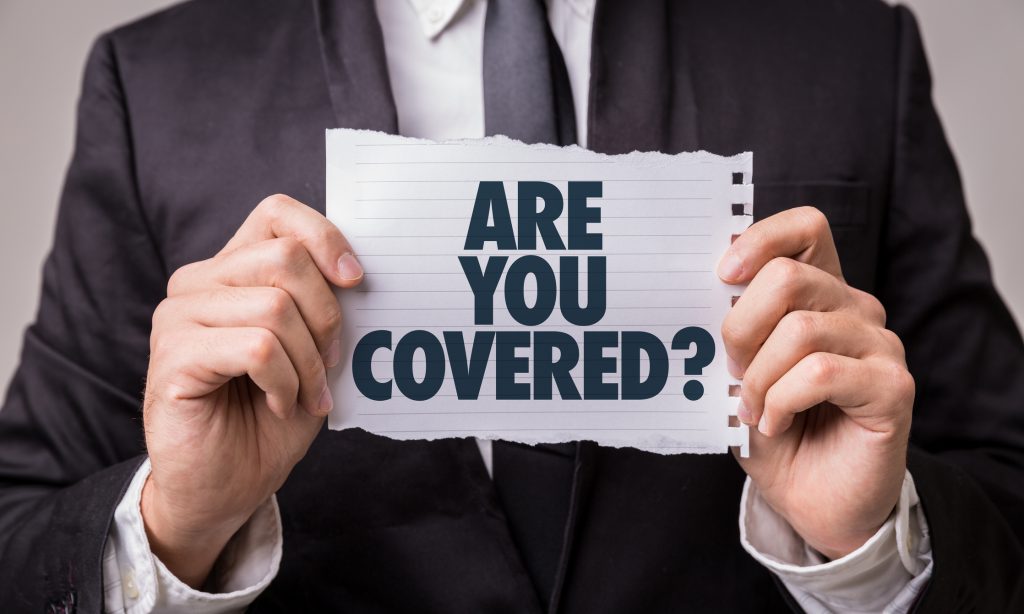 Published on
March 10, 2021
In this blog lets talk about SBA Loan and Business Insurance . Did you received SBA Loan for your business? If yes, then you must carry Business Insurance. Many clients reach us and ask if we are familiar with new regulations. Our answer to them is YES! As a result, for the last few months we are busy to insure many businesses who received the loan but were not insured. With our over 20 years of experience in insurance business, we gladly serve big and small businesses in California.
Business Insurance will protect you as a business owner and your business from unexpected expenses of running a business. Accidents, lawsuits or other discrepancies could happen any time. The right insurance coverage will give you peace of mind and financial stability. Therefore, business Insurance can fill in the gaps to fully protect both your personal assets and your business assets from unexpected catastrophes. The federal government requires every business with employees to have Workers Compensation.
General liability insurance is for any business. This coverage protects against financial loss as the result of bodily injury, property damage, medical expenses, libel, slander, defending lawsuits, and settlement bonds or judgments.
Business owner's policy is for most small business owners, but especially home-based business owners. A business owner's policy is an insurance package that combines all of the typical coverage options into one bundle. They simplify the insurance buying process and can save you money.
Product liability insurance is for Businesses that manufacture, wholesale, distribute, and retail a product. This coverage protects against financial loss as a result of a defective product that causes injury or bodily harm.
Professional liability insurance is for Businesses that provide services to customers. This coverage protects against financial loss as a result of malpractice, errors, and negligence.
Commercial property insurance is for Businesses with a significant amount of property and physical assets. This coverage protects your business against loss and damage of company property due to a wide variety of events such as fire, smoke, wind and hail storms, civil disobedience and vandalism.
Home-based business insurance is for Businesses that are run out of the owner's personal home. Adding this coverage to homeowner's insurance as a rider can offer protection for a small amount of business equipment and liability coverage for third-party injuries.
Ways to Buy Business Insurance 
In other words, after you purchase insurance that's required by law, you can find insurance to cover any other business risk. As a general rule, you should insure against things you wouldn't be able to pay for on your own.
In conclusion, you can contact us or your insurance agents to find out what kinds of coverage makes sense for your business. You can also compare terms and prices to find the best deal for you. Ask us all about SBA Loan and Business Insurance and we will be able to assist you in a timely manner.