Restaurant Business Insurance Policy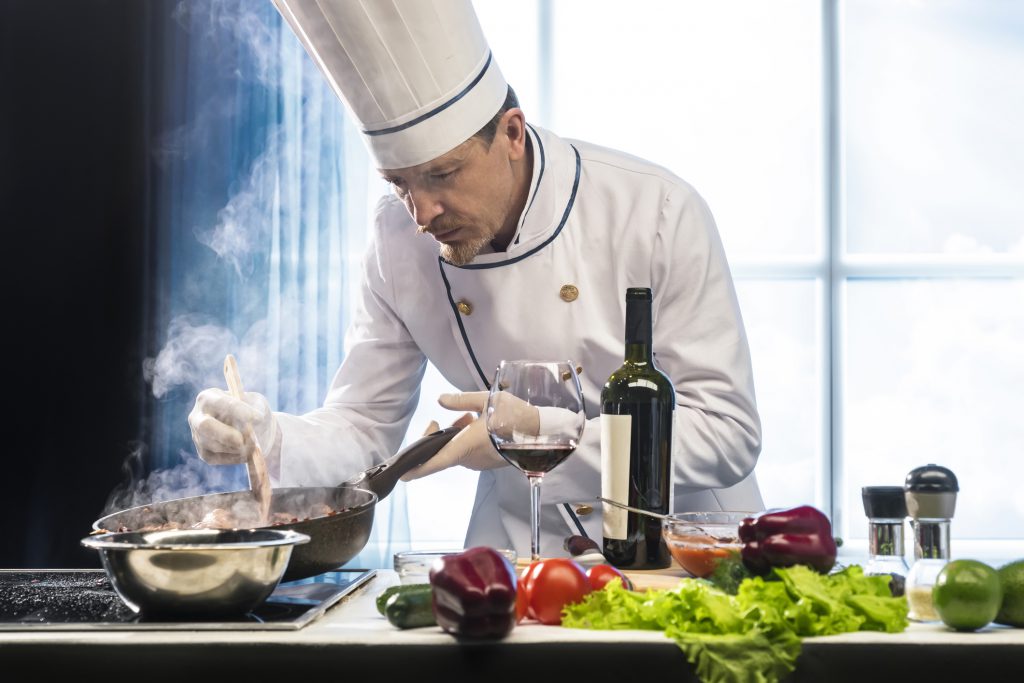 Published on
July 25, 2020
Did you reserve your table at your favorite restaurant already? We did. I really hope to have my favorite chicken dumplings this evening. I also hope, that the restaurants we all love stay in business as long as possible to welcome us and treat us well. For that, every business owner needs to make sure their Restaurant Business Insurance Policy is placed in force correctly. Food Service industry might seem to be very calm but it is dangerous. Hot pans, splash of burning oil flying from the dish, sharp knives and spoiled food can create a scary scenario for unexpected lawsuits and claims.
Restaurant Business Insurance Policy is the key for staying in business by being able to fix financial problems. We at Progress Preferred Insurance as business owners like you, understand your expectations, frustrations and challenges. With over 20 years of experience we can help you find the coverage you need to protect your business.
Under the Restaurant Insurance Policy the following risks are covered:
Property damage, Employee injuries and theft, Customer sickness or injury, Equipment breakdown, Food Spoilage, Food Trucks.
Each policy such as BOP,  General Liability, Commercial Auto, Umbrella are important & will provide a special protection. Most restaurant owners with employees are also required to have Workers Comp Insurance.