National Flood Insurance Program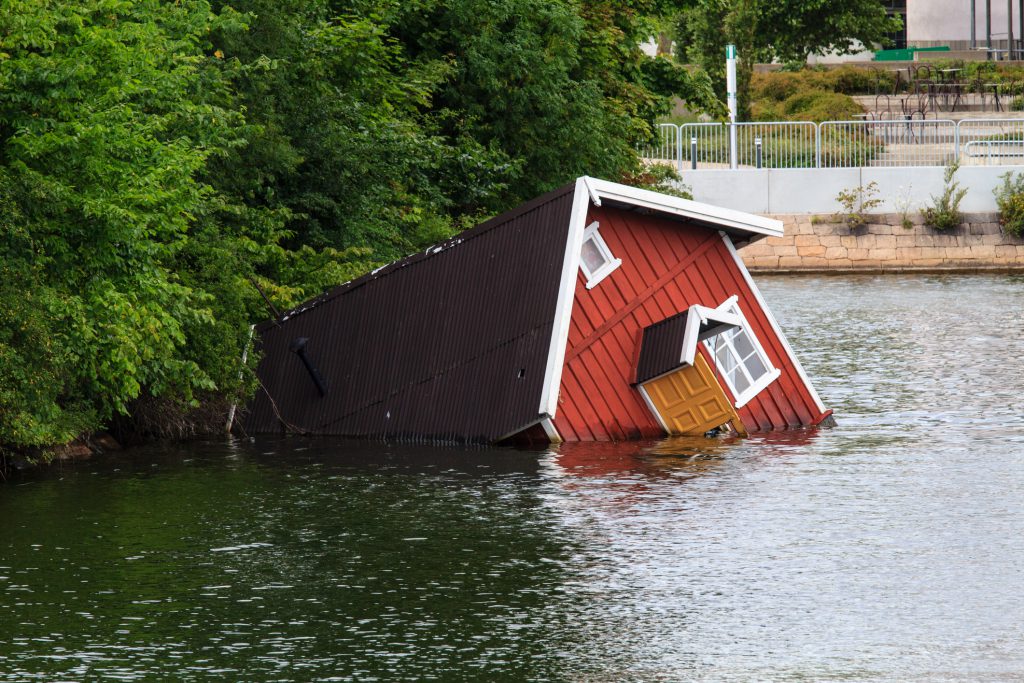 Published on
December 1, 2021
National Flood Insurance Program is now available with new pricing methodology. Risk rating methodology changes are the main influencers to the lower prices. The methodology leverages industry best practices and cutting-edge technology delivers rates that are actually easier to understand. Therefore, it better reflects a property's flood risk.
FEMA is conscious of the hard economic impacts COVID-19 has had on the nation and existing policyholders. Moreover, FEMA is taking an approach to introducing the new rates.  Current National Flood Insurance Program policyholders can contact us, Progress Preferred Insurance or their insurance agent to learn more about new Flood Insurance new cheaper rates.
There will be phases thar FEMA will implement.
PHASE I
New policies beginning Oct. 1, 2021, will be subject to the new rating methodology. Also beginning Oct. 1, existing policyholders eligible for renewal will be able to take advantage of immediate decreases in their premiums.
PHASE II
All remaining policies renewing on or after April 1, 2022, will be subject to the new rating methodology.
The most important factor is that FEMA is committed to building a culture of preparedness across the nation. Purchasing flood insurance is the first line of defense against flood damage and a step toward a quicker recovery following a flood.
Since the 1970s, rates have been predominantly based on relatively static measurements, emphasizing a property's elevation within a zone on a Flood Insurance Rate Map (FIRM).
New Risk Rating program enables FEMA to set rates that are more equitable. Moreover, FEMA is building on years of investment in flood hazard information by incorporating private sector data sets, catastrophe models and evolving actuarial science.
With new Risk Rating system, FEMA now has the capability and tools to address rating disparities by incorporating more flood risk variables. These include flood frequency, multiple flood types—river overflow, storm surge, coastal erosion and heavy rainfall. Also, distance to a water source along with property characteristics such as elevation and the cost to rebuild.