Liquor Stores Business Insurance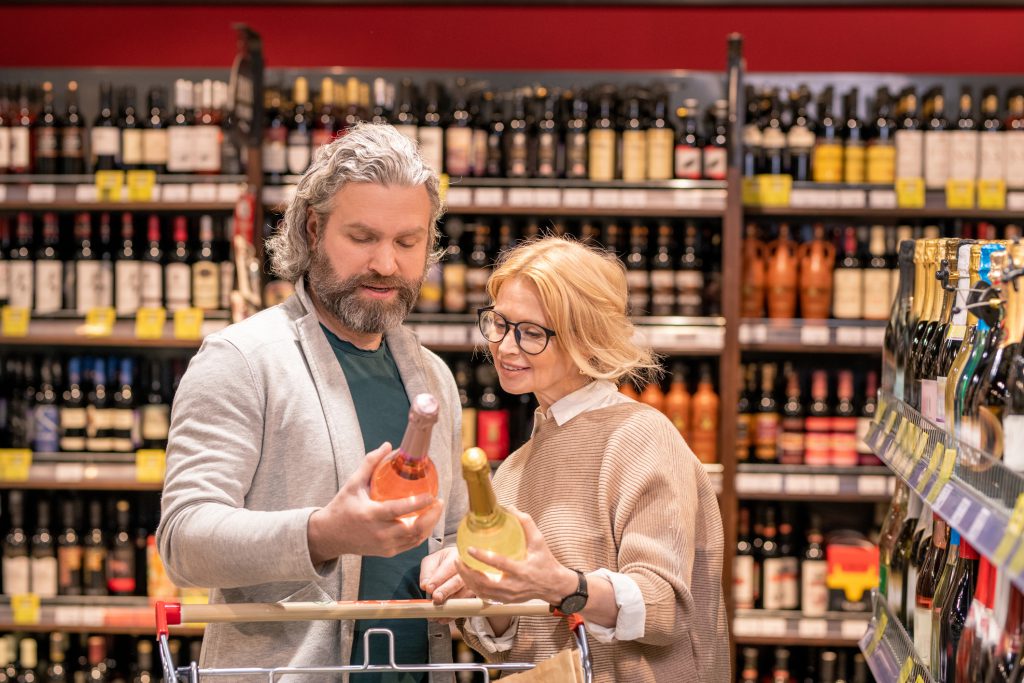 Published on
August 3, 2022
At Progress Preferred Insurance, we offer a comprehensive package for Liquor Stores Business Insurance. Moreover, we provide affordable business insurance for Convenient Stores, Beer and Wine Stores. Given that those packages include Property Insurance, General Liability, and Liquor Liability Insurance. For example, it is common sense that selling alcohol in your stores puts you at risk for costly lawsuits. Therefore, having the right mix of coverages is important for any business. In additions, we want to make sure businesses can focus on their operations while we find and prepare the perfect policy. Therefore, we can quote your business insurance fast and easy. For example, for certain quotes, we only need the minimum information to quote your General Liability and Liquor Liability Business Insurance. You only need to provide the annual sales breakdown between grocery, food, alcohol and all other sales in addition to your basic business information.
-Commercial package with property, general liability, and liquor liability
-Excess and Umbrella Insurance available up to $5 million
-Property coverage up to $3 million total insured value
-Equipment breakdown and spoilage coverage
-Crime Coverage
-Hired and Non-owned auto Coverage available
-No Liability Deductible
-Power outage coverage for Business Personal Property and Business Income
-Assault and battery coverage included at no cost
-On premises tasting/sampling are eligible
-Products, Completed operations coverage
-New ventures and risks with on-premises tastings eligible
Limits of Insurance
-General Liability limits up to:
$1 million each occurrence
$3 million aggregate
-Liquor Liability limits up to:
$1 million each occurrence
$2 million aggregate
-Property limits up to:
$3 million for risks located in protection class 1-8
$1 million for risks in protection class 9-10 as well as coastal zones
For Convenience Store Business Insurance with and without retail alcohol exposures, we can be your go-to insurance agent for general liability and liquor liability coverages. Moreover, there is Property coverages available for delicatessens, health and natural food stores and specialty grocery stores. In addition, risks with 74% or less in alcohol sales are eligible for coverage features, including- new ventures, franchises and stores open 24 hours. Contact us for a fast quote.