Liquor Products Insurance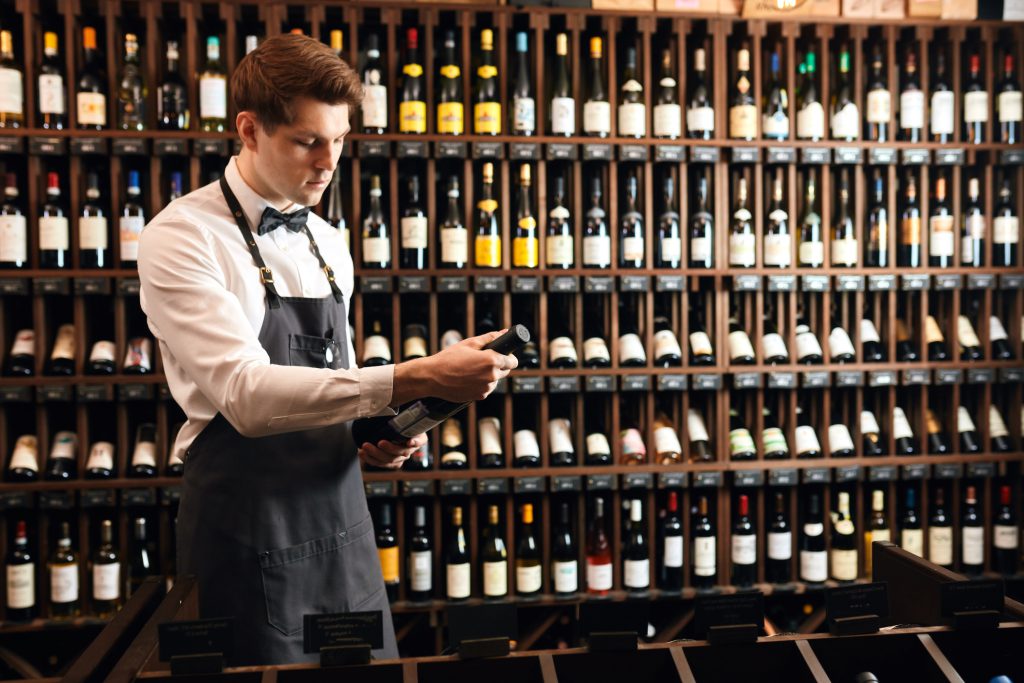 Published on
June 24, 2022
For over 20 years in insurance business, we can proudly state about our comprehensive knowledge of state liquor laws. Moreover, we can help with any insurance needs of the small and mid-size businesses in California. In addition, we introduced our clients to Special Event Insurance. As a result, our client can easy access online, easy and fast quoting system here. For example, they can quote and buy instantly any Special Event insurance coverage, including Liquor Liability if they need. In addition, they can contact our office from 9:30 a.m. till 6:00 p.m. Monday through Friday, to get a fast quote over the phone.
If your business operates the sale or service of food or alcohol, we can help. Moreover, if your business plans and operates a single-day or multi-day event, we can help too. Wedding planning, Bartender Services, Catering Products, Beer, Wine, Liquor Stores, Event Venues and other businesses need Insurance Coverage. In addition, Restaurants, Bar/Tavern, Fine Dining, Nightclubs, Convenience & Wholesale Stores, Banquet Halls are among the businesses we have helped with proper insurance coverage.
        AVAILABLE COVERAGES
Inland marine
Equipment breakdown
Hired and non-owned automobile liability
Excess General Liability
At Progress Preferred Insurance, we offer a comprehensive package or monoline product for retail liquor stores, beer and wine. For example, coverages can include General Liability, Property and Liquor Liability. Moreover, to make it easier for businessowners, we created a minimum information required to quote. As a result, the minimum information that we need to quote General Liability and Liquor Liability are your annual sales breakdown between grocery, food, alcohol and all other sales.
PRODUCT FEATURES
-Preferred package coverage form available in most states
-Assault or battery coverage included at no cost
-No liability deductible
-Admitted in most states
– New ventures and risks with on-premises tastings eligible
-Property limits available up to $3 million
-Access to our Business Resource Center, which provides
alcohol-awareness training; insureds can also receive up to
15% savings on liquor liability premium