Life Insurance used for Lifetime in California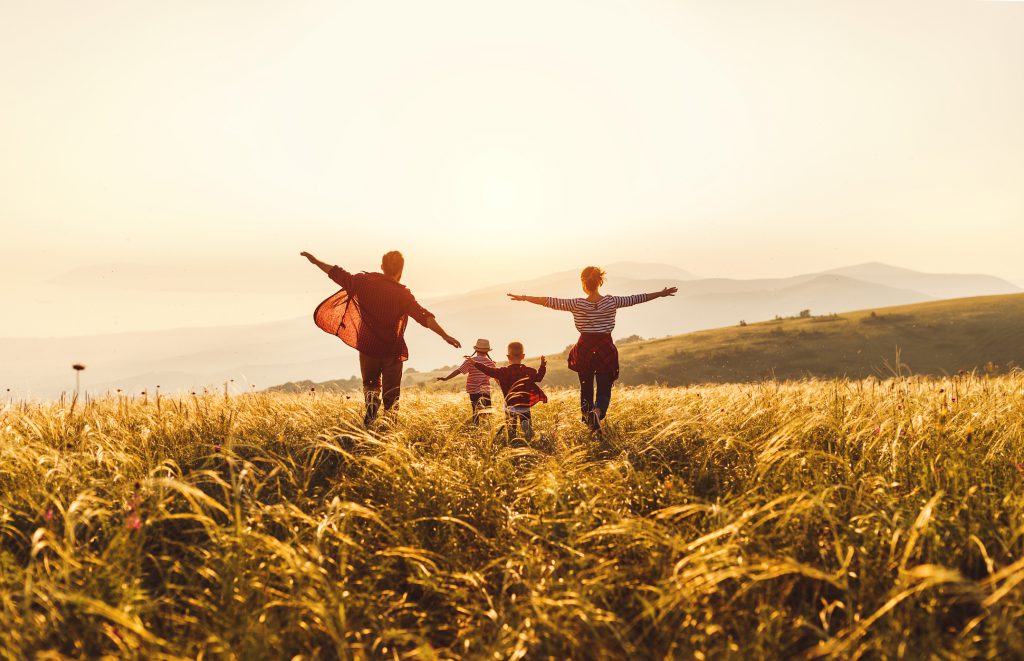 Published on
February 18, 2021
Have you ever thought about asking about Life Insurance and finding out how it works? If not, then now is the time. You can now have and use Life Insurance for Lifetime! You will be amazed how fast, easy and with non-medical underwriting you can obtain life insurance policy. But remember, every year passed makes your policy more expensive and cash accumulation less.
Life Insurance may be one of the most effective ways you can protect yourself and  your loved ones. It is also an efficient and easy way to save. In addition, it is an easy way to accumulate income, which can be used throughout your life time. This innovative Life policies can provide life insurance protection, benefits for illness, supplemental retirement income and long-term wealth accumulation all in one policy. We offer policies that include built-in accelerated benefit riders in the event of a qualifying chronic, critical or terminal illness, plus an optional rider for additional resources for qualifying chronic illness.
Did you even know that there are life insurance policies that help provide tax-free income over time? You can later withdraw cash value or borrow against the policy for any reason–like supplementing retirement income, starting a business, paying for college or a wedding or even going on vacation.
And yet, remarkably a large number of Americans are without adequate protection.
According to LIFE, the non-profit foundation that organizes promotes life insurance, 30 percent of US households have no life insurance whatsoever, and many of the remainder have inadequate coverage.
Nowadays, you will be buying Life insurance policy that will help you financially during your lifetime in addition to death benefits that your loved ones, beneficiaries will get.
Of course,  no one likes to think about dying. But if your loved ones will suffer financially when you die, it's a subject you have to address. You need to consider how your family would be financially if, suddenly, you weren't there to provide for them. Where would the money come from to pay for your funeral, the monthly bills, the mortgage, the kids' education costs? These are the questions the life insurance industry wants all Americans to ask themselves. Please contact us with any questions concerning life insurance for you or your family!