Janitorial Insurance in California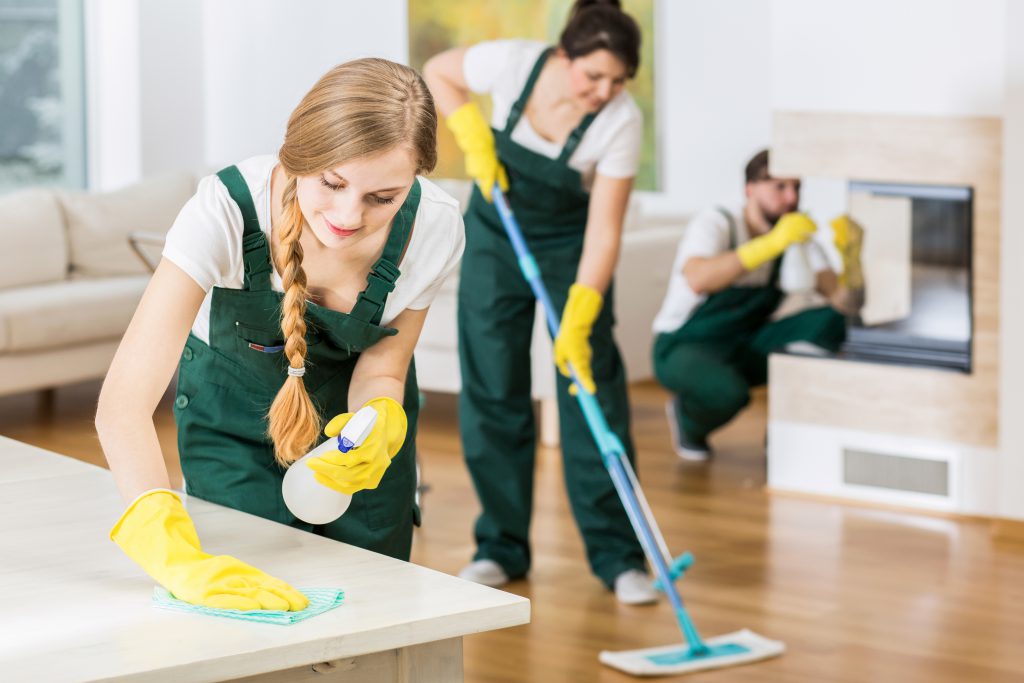 Published on
December 9, 2020
Having the right Janitorial Insurance in California can help you have peace of mind while running your business. There are many risks to consider before buying an insurance for your cleaning business. Therefore, employee work related injury or commercial auto accidents will require a good tailored Business Insurance that will suit your needs. For over twenty years Progress Preferred Insurance is servicing janitorial businesses in surrounding Los Angeles area and throughout all California state region. We offer insurance for Commercial and construction janitorial services. We also offer tailored insurance for Residential and Street Sweeping, Window, and Carpet Cleaning Services.
How much will your Janitorial Insurance cost?
There are several factors that can determine the cost of your Janitorial Insurance. Size and nature of your business, number of employees will affect the price. The more employees you have the more Workers Compensation Insurance will cost. The size and type of your cleaning business will also determine the coast of the insurance. The number of Business Vehicles also contribute to the price of the Janitorial Insurance you are looking for.
What are the Basic Janitorial Insurance Coverages?
-Business Owners Insurance (BOP)
-Workers' Compensation Insurance 
General Liability Insurance will protect you and your business from the mistakes you and your employees make. This insurance will cover high costs of any business mistakes and accidents that can create  lawsuits and lead to financial hardship. For example if your employee forgets to put a "caution wet floor" sign or looses clients' keys, General Liability Insurance will cover the costs of the medical bills of accidents or lock changes costs.
If you use your vehicle for work, such as to transport supplies or employees, you'll need Commercial Auto coverage. A Commercial Auto policy will have specialized limits and exclusions for work vehicles.
Janitorial Business Owners Policy (BOP) will be tailored to fit the needs of your cleaning business. A great benefit with the BOP is that it is offered in one package that provides General Liability and Property Insurance coverage at a lower price. Therefore, we specialize in providing business owners with tailored BOP quotes and making the process understandable and easy.
Workers Compensation Insurance will cover medical expenses and lost wages that could result from work related injuries or illnesses.