Janitorial Business Insurance Coverage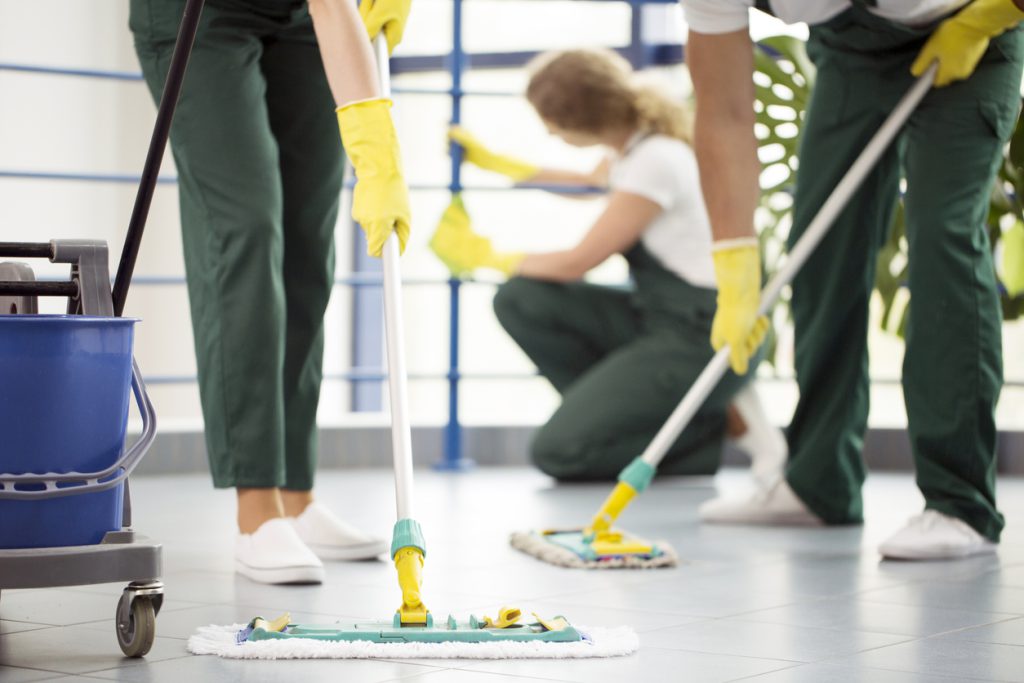 Published on
March 5, 2022
Janitorial Business Insurance policy will help protect your business and employees from many different risks that can happen at work. Having the right insurance for your janitorial services business is important. This coverage is a protection from losses that can potentially devastate your janitorial business due to accidents and lawsuits.
Our business insurance experts at Progress Preferred Insurance can help you find the correct coverage. We can assist you with getting a janitorial service insurance policy that is suitable only for your business needs. There are different janitorial service insurance types to consider when buying it.
General Liability Insurance Coverage
This coverage will help protect and cover mistakes or accidents that could bring financial damage to your company. Moreover, General Liability coverage will protect against high-cost lawsuits. For example, when your employee forgets to put out a "Wet Floor" sign while mopping or cleaning the floors, and a customer slips and falls. General Liability would protect you should they present you with their medical bill.
Commercial Auto Insurance Coverage
You will need this coverage when you choose to use your vehicle for work, such as to transport employees or supplies. A Commercial Auto Insurance policy has specialized limits and exclusions for work vehicles.
Business Owners Insurance Policy
Business Owner Insurance policy or BOP is an insurance package that assembles the basic coverages required by a business owner in one bundle. A typical Business Owner Policy includes property insurance, business interruption insurance, crime insurance, and liability insurance.
Workers' Compensation Insurance Policy
Workers' Compensation Insurance in California is a state program requiring employers to have an insurance policy covering employees for accidental work-related injuries. We offer competitive rates with "Pay as You Go" payment option program that enables businesses to buy Workers Comp Insurance with little or no money down.