Buying Homeowners Insurance in California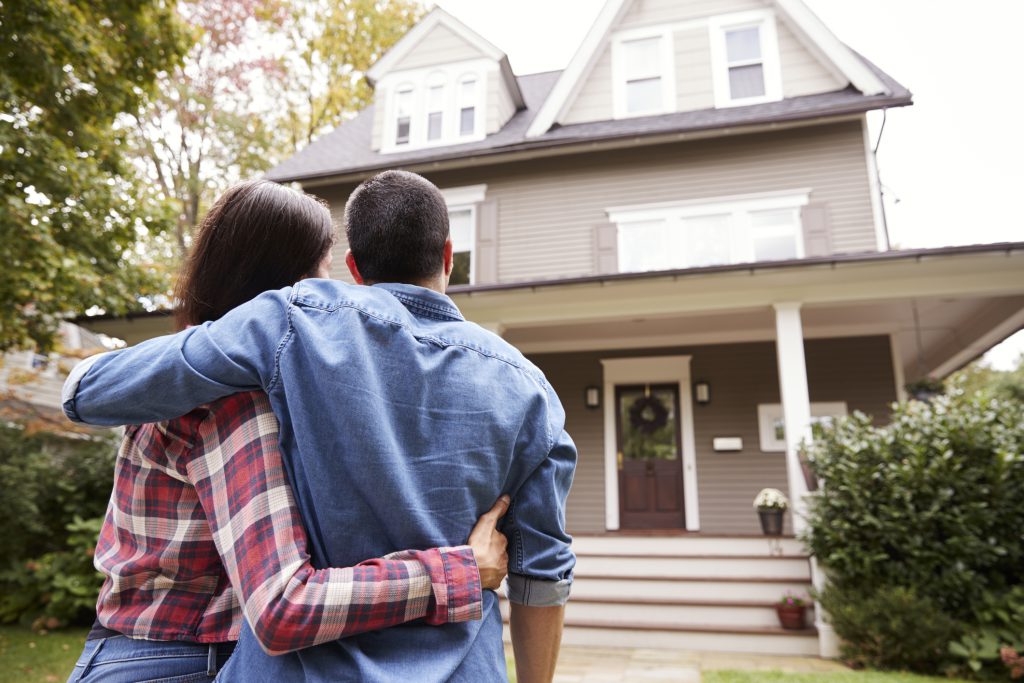 Published on
February 25, 2021
Homeowners Insurance in California you can buy trough an online direct insurance company or through an insurance agent. Is buying Homeowners Insurance direct/online is better than buying through an agent?
Over the past 10 years, more people are able to buy direct/online insurance through different carriers. But when it comes to something as important as your Homeowners Insurance– is buying coverage direct/online is a good idea? In this blog, we will look at the concerns and challenges that come with buying insurance direct, without guidance versus using an insurance agent.
Insurance professionals know the importance of selecting the right homeowners' policy. This is for the protection of what is likely your single largest investment. Home owners must keep in mind that purchasing a policy the fast and cheap way might not be in their best interest. In most instances, having a discussion with our clients about the pros and cons of buying homeowners' insurance online allows them to better understand why this type of policy requires careful consideration.  More importantly, is the expertise of the knowledgeable and experienced  insurance agent.
What are the benefits of buying Homeowners Insurance in California through a local Insurance Agent?
First of all, insurance agents already have a certain hometown advantage in that they are familiar with the local terrain and associated risks. For example, California is prone to earthquakes and, in some locations, floods and wildfires. As you know, not all Homeowners' policies cover these types of risks, and the degree of protection can change depending on the location.
Second, as a local presence, agents can work closely with clients to help fill potential coverage gaps. They also can make any necessary policy adjustments should the situation change.
Third, agents can access to multiple markets that allows them to shop a variety of different carriers at one time. It also helps to compare several quotes side by side from different
A+ rated carriers.
Furthermore, agents can access to specialty insurance markets for homes, that require coverage for Earthquakes, Floods, high winds and other perils. These are not typically included in a standard Homeowners' policy.
Insurance agents are able to reach markets to find the best options available for clients who have experienced large or multiple losses. Direct carriers might deny the coverage for those clients.
There are also situations that agents can help with the expertise to identify special risk exposures. Such as running a Home-Based Business. Having special collections, antiques or high value items that may need to be included in a special form of coverage.
The most important and convenient part of buying Homeowners Insurance through agent is personalized claim handling. In addition to that, is the knowledge of local resources to help insureds recover after a loss.