Home Health Care Insurance in California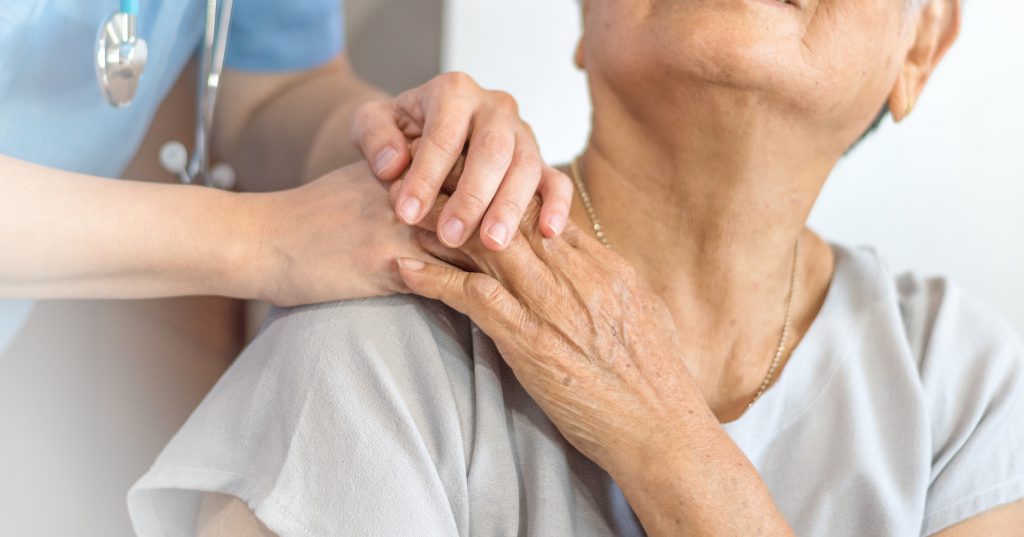 Published on
April 28, 2021
Home Health Care Insurance is a combination of coverages that helps care providers to do their job without the worry. Being a care provider is not an easy task. At the same time it is one of the most rewarding careers that comes with its share of the risks. Unfortunately, those risks can occur anytime and bring harm to the clients health, employees, business and finances. A small unintentional mistake can put a client's health at risk, which can bring  severe consequences to the business.
We, at Progress Preferred Insurance, understand all the difficulties and challenges that you as a business owner might face when running a Home Health Care. Therefore, we are ready to serve your needs and help you get the right protection for your business. We offer specialized coverages for
Home Health Providers
Hospice Providers
Temporary Staffing
Assisted Living Facilities
Home Health Business Owner should consider coverage for:
General Liability – This will protect your business in scenarios such as an injury occurring on your premises. A slip and fall from an employee or client could cost you dearly.
Professional Liability – You can trigger this coverage in the event you're sued for a negligent action by an employee. You can also request that employees have individual PL policies.
Workers' Compensation-It can cover your business if an employee sues for damages because they've been injured or become unwell as a result of working for you.
Cyber Liability-It's not the data breach that can close down your business, it's the cost of recovering from one. Therefore, cyber insurance takes care of these costs for you.
Additional Coverages are:
Commercial Property
Business Auto
Director's and Officers
Employment Practices Liability
Errors and Omissions
Surety Bonds
In addition, we also offer a Medical Liability Package designed specifically for Home Health Care Professionals. This includes  General Liability, Professional Liability as well as Cyber Liability insurance.