Gas Station Commercial Insurance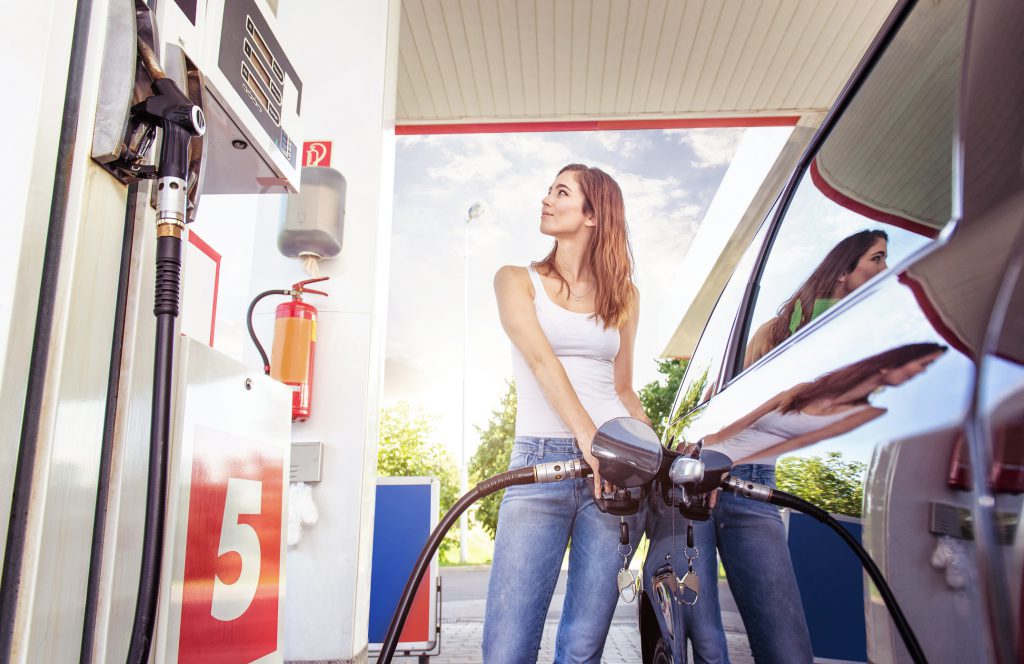 Published on
December 28, 2020
Gas Station Commercial Insurance will help you to protect your business from lawsuits and possible claims. We, at Progress Preferred Insurance, strive to service business owners like you with our 20 plus years of experience. We are able to provide you with the best coverages yet offering cost-effective insurance options.
Gas Station Commercial Risks
As an owner of an Gas Station you are conducting business with different vendors and clients on constant basis. Therefore, you need to ensure your workplace is safe and protected. However, accidents related to the business and financial hardships can happens anytime. For example, if the fire happens at your premises from an old or broken gas pump, you will be responsible for the medical expenses or gas pump repair expenses. Additionally, injured might take legal actions against you and your business. Without Gas Station Insurance coverage financial hardship is inevitable and you have to pay for these expenses by yourself. However, having the proper commercial insurance in place, all the expenses will be covered by the insurance carrier.
Gas Station Commercial Insurance
Different Gas Stations will need different insurance coverages depending on the provided services. There are different risks, size of the company, number of employees from business to business. Therefore, tailored insurance policies are available to fit the needs of each business.
This coverage will cover property damage and third-party personal injury claims. Gas Station owners must carry this coverage.
This type of insurance will protect physical structures of your Gas Station building, Convenience Store as well as the contests inside of the building from theft, vandalism, storm damage and etc.
Even if you have one employee, you will need to have a Workers Compensation Insurance in the state of California. This will help you cover expenses for all work related injuries and illnesses.