Employment Practice Liability Insurance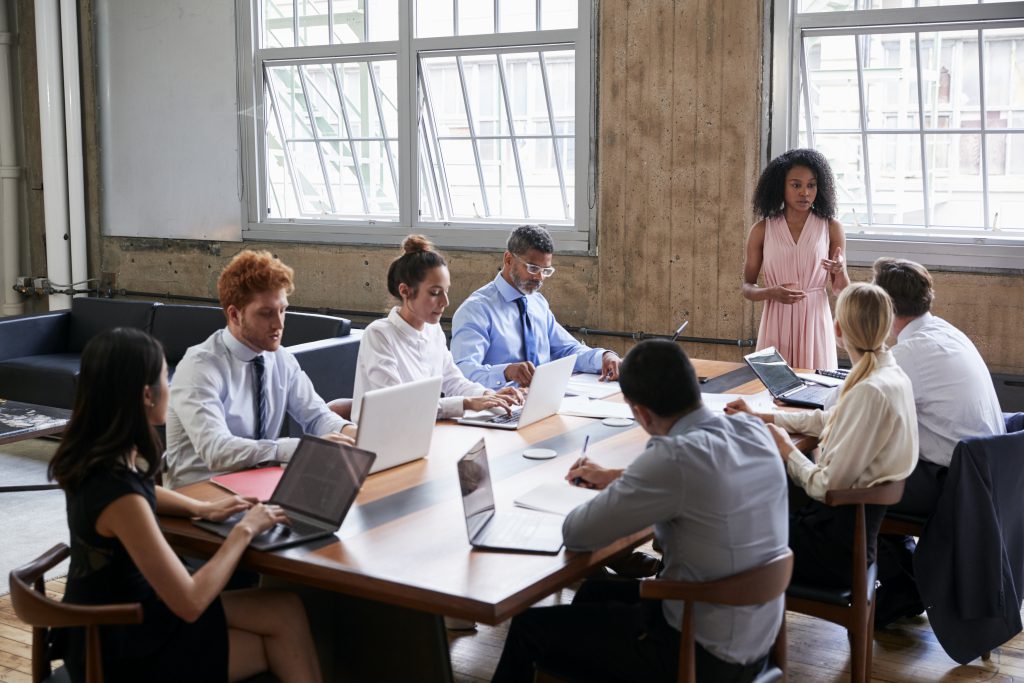 Published on
August 22, 2020
With the expansion of the most recent Employee Privacy Laws, many Business Owners in California are being concern more about their financial and business stability. As many lawsuits against Employee Privacy claims are being filed with Big Corporations as well as with the Small Businesses in California. As a result, we see a great rise in demand for the Employment Practice Liability Insurance, knowns also as EPLI, for the protection against such claims.
Employment Practice Liability Insurance provide employers a protection against employee claims that their legal rights as employees have been violated. As the number of Employment Practice lawsuits rise against the Small Baseness Owners in California, some insurance companies are now offering EPLI Coverage as an endorsement to their Business Owners Insurance Policy. They may also get the EPLI as a stand alone insurance policy.
With EPLI coverage California Business Owners get protection against:
Sexual harassment
Discrimination
Wrongful termination
Breach of employment contract
Negligent evaluation
Failure to employ or promote
Wrongful discipline
Deprivation of career opportunity
Wrongful infliction of emotional distress
Mismanagement of employee benefit plans
In order to prevent employee lawsuits, many companies implement and renew their code of ethics and rights. Companies spend more time on education of their managers and employees on such issues to minimize the claim risks. They avoid discrimination in hiring processes, make sure managers and supervisors know and stand on what behaviors are not permissible. Documenting everything that happens is another way companies are taking to minimize the claim risks.
Purchasing an additional EPLI coverage for the business owner is an important decision to make. However, EPLI policy will save many businesses from many problems and unexpected claims related expenditures. The cost for EPLI depends from many factors, such as the number of employees, type of your business, or if you had any lawsuits against your business practices in the past. The EPLI policy will reimburse you or your business against the costs of the lawsuits or any judgments and of course, the settlements. Legal costs are also covered by the EPLI policy, no matter if you win or loose the lawsuit.
You can get a FREE & EASY EPLI Quote by clicking here.