Commercial Insurance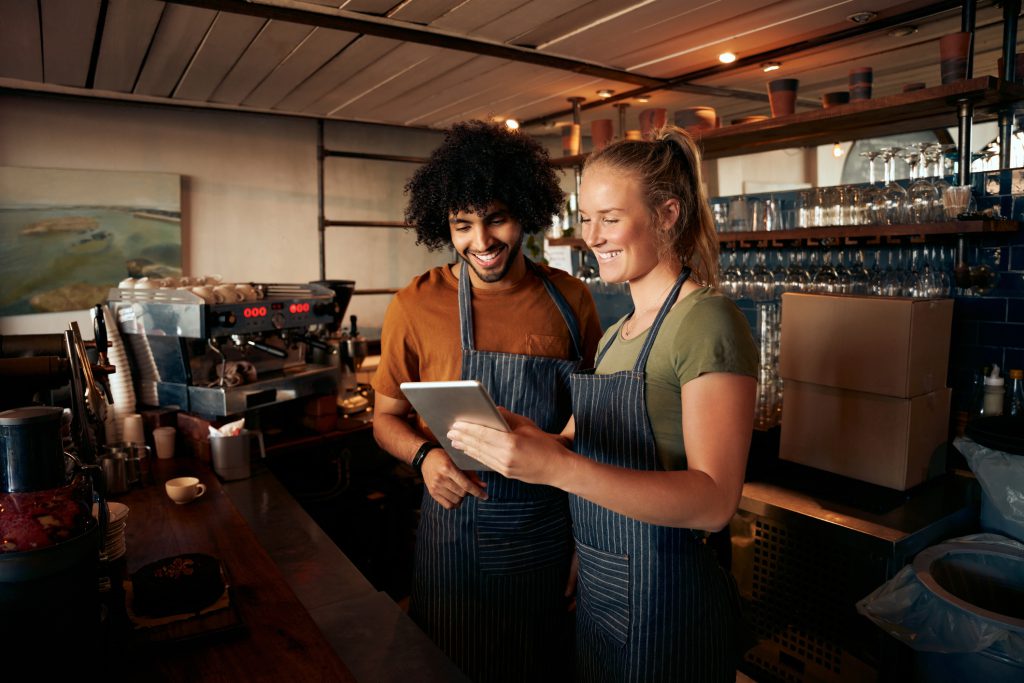 Published on
August 17, 2022
We, at Progress Preferred Insurance, offer business owners a broad range of commercial insurance products. Moreover, we provide coverage for more than 700 classes of different businesses. For example, the comprehensive Business Insurance coverage include Liquor Liability, Professional Liability, Equipment Breakdown & Abuse coverage. Therefore, you can buy those coverages as a monoline liability, a monoline property or a commercial package policy. Moreover, out knowledgeable team of commercial underwriters will help you choose the right coverage at the right price. There are many coverages available to suite any business.
Here are some explanations of the Commercial Insurance coverages:
General Liability Insurance, or Business Liability Insurance will protect your business from claims that it caused bodily injury or property damage. For example, Business Liability Insurance in California can help your business if:
You accidentally damage a customer's property while on the job
A customer slips and falls and gets injured at your business
Your business gets sued for slanderous comments you made about a competitor in an interview
Professional Liability Insurance helps protect your business if you make a mistake in the professional services you provide which causes a customer financial harm. Therefore, this coverage can help pay for your legal defense costs and settlements or judgments.
Liquor Liability Insurance is liability coverage for businesses that serve, sell, distribute, manufacture or supply alcoholic beverages. First, when you contact us, you will find out if your business needs liquor liability coverage and how it can affect your insurance costs. Second, please keep in mind, liquor liability won't replace a general liability policy. Third, the business types listed below, and others like them, may need to carry both forms of insurance. Businesses that typically need liquor liability insurance coverage include:
Restaurants
Bars and taverns
Caterers
Breweries and wineries
Grocery stores
Liquor stores
Special Events Insurance is insurance coverage for a wedding or other special event. Wedding insurance can help cover a broad range of risks; for instance, the photographer doesn't show up, extreme weather occurs, or postponing or canceling the event.