Commercial Insurance in California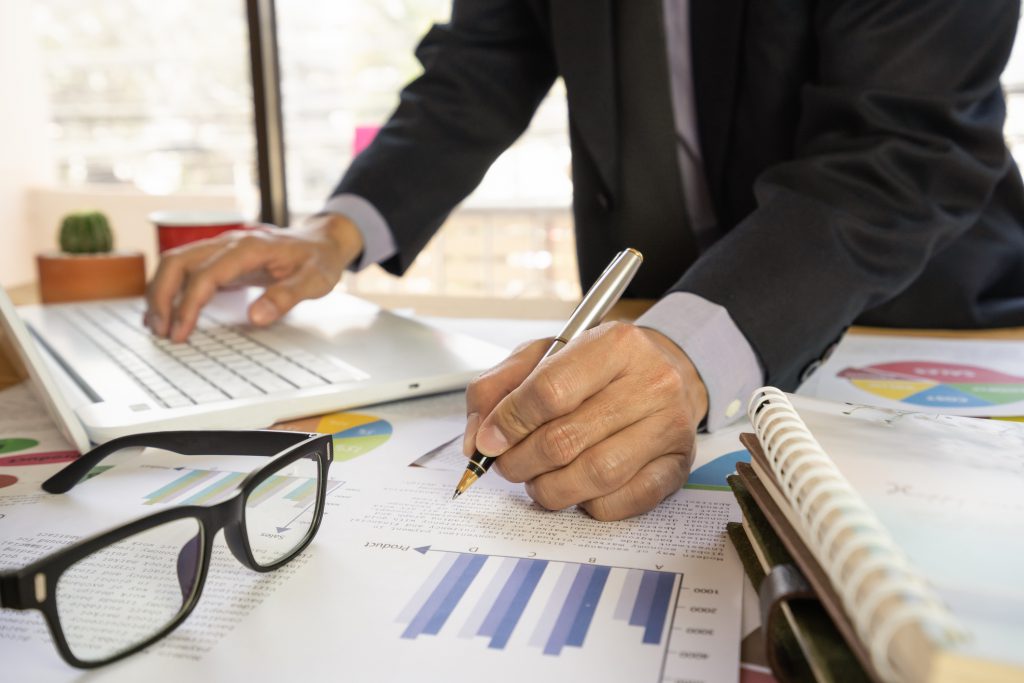 Published on
January 21, 2021
Commercial Insurance in California will protect your business from any financial hardships. It  can result from a lawsuit for an injury or damages done to a customer or your employees. This type of business insurance also known as Commercial Liability Insurance or Commercial General Liability insurance.  Business Owner Insurance Policy or BOP is an insurance package that assembles the basic coverages required by a business owner in one bundle.
A typical Business Owner Policy includes property insurance, business interruption insurance, crime insurance, and liability insurance. All these are the same type of insurance that will bring peace of mind to any business owner. For over 20 years, we've supported many types of  businesses. Most importantly, for small businesses like yours, it is our expertise to provide the right coverage with devoted customer service. Whether it's through business income, liability or workers' compensation insurance, we can help you customize the coverage you need.
Most small business owners need tailored
commercial insurance
that will cover specific needs of that business. Having it can help protect the business from financial losses that you've work so hard to avoid. The correct commercial insurance will help cover expensive damage and lawsuits from-  Accidents, Natural disasters, Professional errors, Workers' Compensation claims. Small business commercial insurance will help the business owner to protect company's personal property and income.
In California, your business needs
Workers' Compensation Insurance
in order to operate. Workers' Compensation Insurance helps your employees if they suffer a work-related injury or illness by helping pay their medical expenses and missed wages while they recover.
Business
General Liability Insurance
is also important because it helps pay the legal fees associated with lawsuits filed against you. Without these coverages protecting your business, you'll have to pay out of pocket for claims. General Liability Insurance will help protect your business from liability claims, like bodily injury, property damage, advertising mistakes and other.
To protect your business' property, income and financial assets, you'll want a Business Owner Policy (BOP) Insurance, which  helps covering the costs to repair or replace your business' physical locations, tools, computers, inventory and accounts receivable.
Business income insurance, also known as business interruption coverage, can help replace revenue if you can't open your business because of damage caused by things like fires, destructive winds or burglaries.
Depending on the unique needs of your company, you can also add other business coverages to customize your protection for Commercial Insurance in California.