California Wildfires and Homeowners Insurance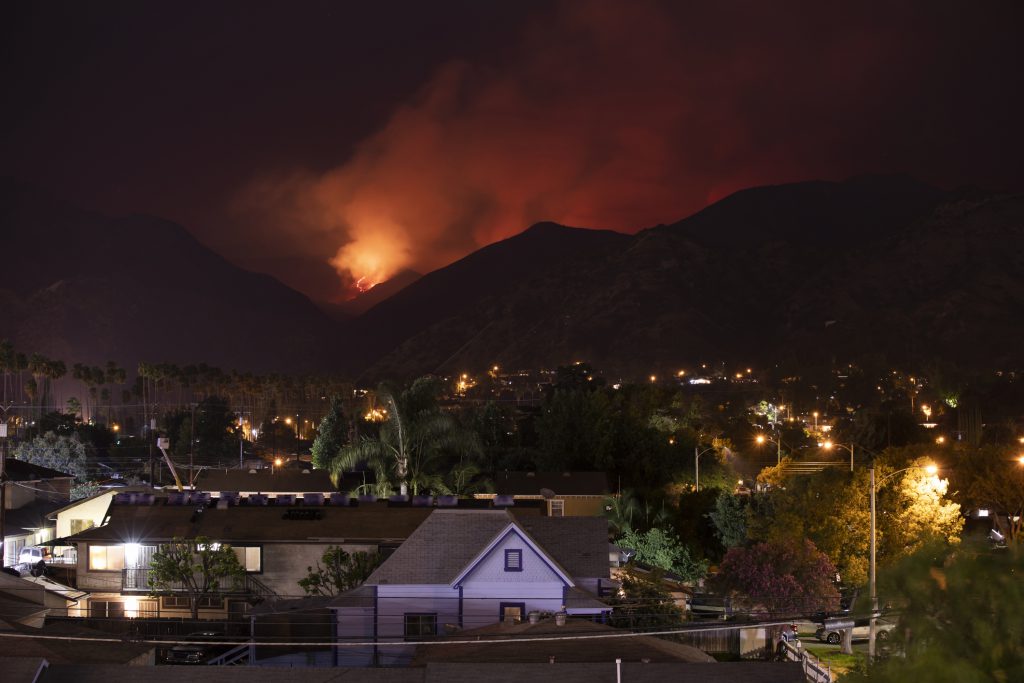 Published on
September 11, 2020
Nowadays wildfires season can stretch from late spring through the late fall due to environmental changes. The risk of fires getting close to your  home and other properties is present almost all year around. According to "National Interagency Fire Center Report",  there have been already more than 38,000 wildfires in 2020.  You would think that dry and hot weather is the main cause of the start of the wildfires in California. According to National Park Service , 85% of all Wildfires in California are started by humans and spread by the wind. As the wildfire spreads, the risk of fire damages of the homes and properties spreads with it. Therefore, understanding the California Wildfires and Homeowners Insurance coverage is very important.
As a Homeowner, you need to make sure that you took steps of protecting yourself from the financial impact that the wildfires can have. Therefore, having consistent active and up to date Homeowners Insurance is one of the important steps that you will make to protect your financials as well as your properties. Please remember that California Wildfires and Homeowners Insurance coverage start day cannot be the same day. Usually, many insurance companies will not accept a new application for insurance while the fire is burning. That is the reason why homeowners should have active insurance policies continuously, without interruptions.
Homeowners insurance covers damages caused by fire and smoke, under standard Homeowners, Renters and Business Owners Insurance policies and under the comprehensive part of your Auto policy. In California, the properties that are located in the brush and wildfire areas, are subject to higher rates, due to increased risk of fire. Those properties are insured by California Fair Plan.
Actual Cash Value and Replacement Cost
While the Actual Cash Value will pay only the depreciated value, the Replacement Cost will give enough to rebuild your home. Therefore, when buying a Homeowners Insurance, always ask if the Replacement Cost is included.