California Small Business Insurance Free & Fast Quote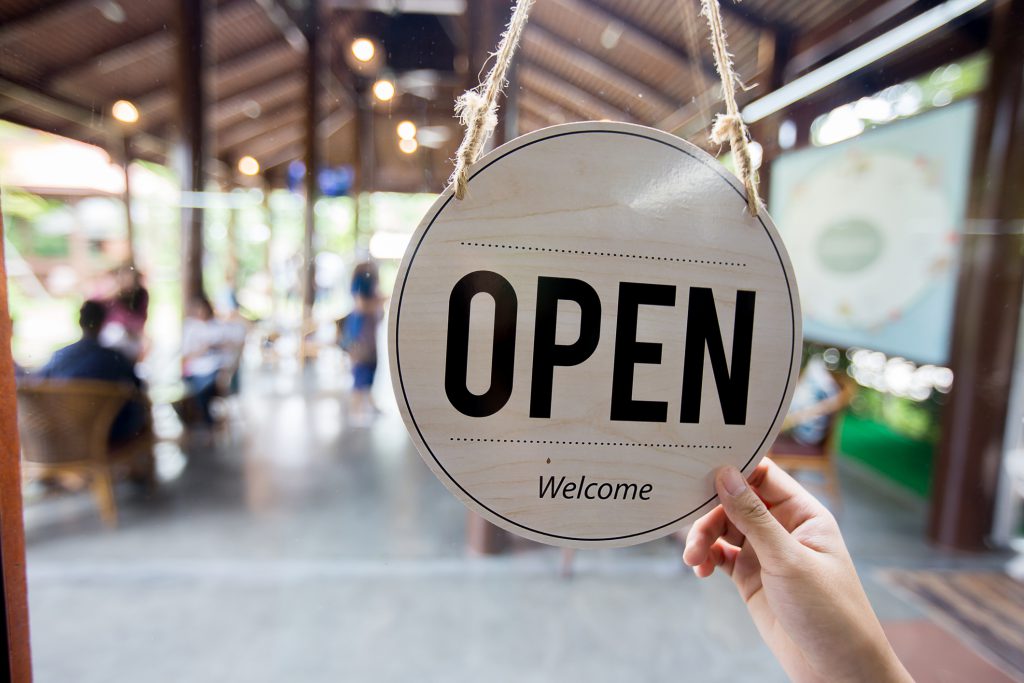 Published on
July 7, 2021
It is easy and fast to get California Small Business Insurance, with Progress Preferred insurance. You can choose your operation type from this site and submit your information for a quote. Our experienced and licensed agents will work on your quote right away. After careful consideration of all the factors, they will present you with the best deal and coverage that your business needs. Therefore, it is crucial that you submit correct information. You you need to speak to one of our agents, please don't hesitate to call our office, where we are always ready to help.
California business owners should consider several types of business insurance for legal and financial reasons. A wide variety of work-related incidents, such as an injured employee or a commercial vehicle accident, could result in debts that threaten their business operations and livelihood.
There are 4.1 million small businesses in California. As a result, that account for nearly 99.8% of all businesses in the state. In addition, according to the Small Business Administration (SBA). Furthermore, these small businesses collectively employ 7.2 million people. Therefore those businesses need California state law protection with Workers' Compensation insurance.
California state law requires businesses with any employees, full-time or part-time, to carry Workers' Compensation Insurance. Most importantly, this policy coverage helps pay for medical costs and lost wages of employees who become injured or ill on the job.
General Liability is the most common business insurance coverage and nearly all businesses in California should have it. Moreover, it protects against third-party bodily injury and property damage, as well as advertising and personal injury. Business Owners Policy, known as BOP, combines property and liability coverage into one easy-to-manage package. In addition, it's popular among owners of small to medium-sized businesses who own or rent the building in which they do business.
Commercial Auto Insurance provides liability and physical damage coverage for your business vehicles. Most personal auto policies don't cover vehicles used for business, which includes transporting supplies or traveling between job sites.