Business Insurance in California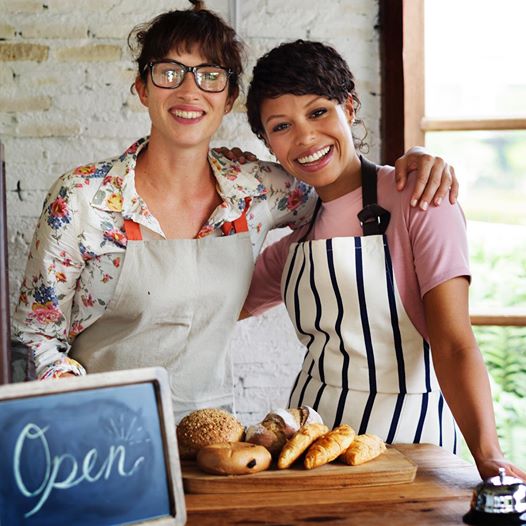 Published on
August 7, 2020
Progress Preferred Insurance with over 20 years experience in Personal & Commercial Insurance, in addition being a small business itself,  knows how important it is to have an adequate coverage and be financially stable.  First of all, Small Business Insurance in California will protect your businesses from financial damages that can result from accidents, property damage, professional errors, workers compensation claims and other situations. Therefore, having an accurate coverage is crucial to minimize the negative impact of claims against your business. In addition, there are different types of protection that Business Insurance in California offers. It depends on business-owners' needs and specific needs that each business has. From basic protection to tailored coverage, business owner can tailor the commercial insurance policy to have a specific coverage.
Almost every small business owner should consider General Liability Insurance . It's the most common coverage that business owners prefer to have. Therefore, it is protecting businesses against a wide variety of situations involving third-party injuries or property damage. That is why, it is important to have General Liability Insurance, to stay financially strong when unpredicted damages happen.
General Liability Insurance (GL), often referred to as Business Liability Insurance, is coverage that can protect you from a variety of claims including bodily injury, property damage, personal injury and others that can arise from your business operations.
General liability insurance coves:
Bodily injury and property damage liability
Personal and advertising injury
Medical payments
Products completed operations
Damage to premises rented to you
Business Owners Insurance (BOP), is a policy that combines both property and liability coverage into one package. For instance, the liability coverage is the same as General Liability Insurance. This includes protection against liabilities like customer injury and property damage, advertising injury, and product related claims.  Property coverage covers business personal property. It can pay for other things like debris removal, loss of income and pollution cleanup as part of a covered loss.
However, a Business Owners' Insurance Policy does not cover Workers' Compensation. You'll need a purchase separate Workers' Compensation Insurance policy in order to protect your employees. To get a fast and free quote click here.
Workers' Compensation Insurance in California is a state program requiring employers to have an insurance policy covering employees for accidental work-related injuries. We offer competitive rates with "Pay as You Go" payment option program. Above all, "Pay as You Go" program enables businesses to buy Workers Comp Insurance with little or no money down. To get a fast and free quote click here.
Commercial Auto Insurance is liability and physical damage protection for vehicles, such as cars, trucks and vans, that are used for business. In addition, commercial vehicles require a separate policy because they're typically exposed to more risk than personal vehicles.  For instance, businesses that use a car to run errands, carry tools or transport clients might also need a commercial auto policy.
A Commercial Auto insurance policy includes:
Liability
Physical Damage
Medical Payments
Uninsured Motorist
Hired Auto
Non-Owned Coverage
Any Auto
Cyber Insurance
Small Businesses that use clients information to process payments or use for other business purposes, need to have Cyber Insurance. In other words, Cyber insurance protects against damages caused by electronic threats to your computer systems or data. For instance, these threats can cause theft, damage or misuse of sensitive information or other vital technologies and can result in downtime and recovery costs that often include specialized repairs and legal fees. You can add this coverage to your existing Business Owner policy or purchase it separate. Call us 1.800.894.6003 to get a quote.