Business Insurance for your Company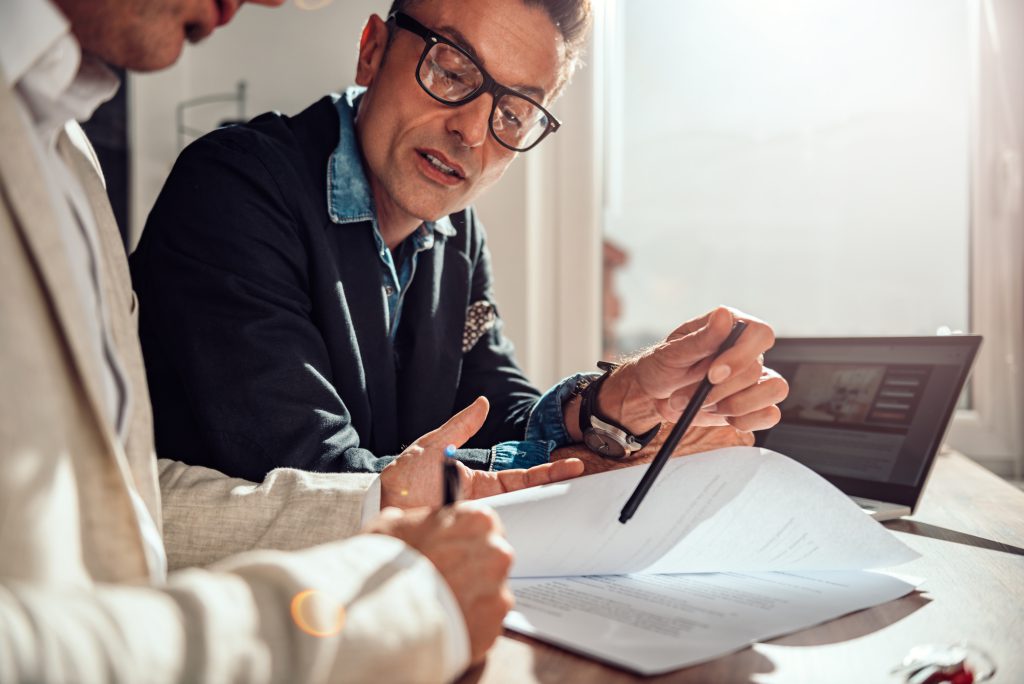 Published on
May 20, 2022
Business Insurance for your Company is important. Choosing the right coverage to fully protect your business operations and finances can be stressful. While businessowners are familiar with basic insurance coverages, there are others to consider. For example, insurance policies such as Commercial Building Insurance, Umbrella Insurance or Worker's Compensation Insurance are among the first policies business owners buy. Moreover, the additional insurance coverages available for businesses will help address the risks businessowners might face. Let's talk about those additional business insurance coverages that Progress Preferred Insurance offers. With over twenty years to experience and expertise our agency can help you find the correct and affordable business insurance that you need.
Additional Business Insurance for your Company to consider
Equipment Breakdown– Systems and equipment that help your business run need to operate efficiently. Repairs and replacement of those systems and equipment's can be very expensive. Equipment Breakdown policies will cover the cost to get those systems and equipment up and running.
Employment Practices Liability– Also known as EPLI, protects employers against allegations of discrimination, wrongful termination, harassment, and other employment-related claims made by past, present and potential employees.
Cyber Coverage – This insurance coverage will protect business networks and sensitive data. Businessowners understand the greater importance of this coverage and always ask us to customize the insurance solutions depending on their business risk levels.
Manufacturers Error and Omissions – Any minor flaws in manufacturing goods can lead to lawsuits and lost profits. You General Liability Insurance policy does not cover income loss from manufactured errors and omissions. Moreover, this exposure could have significant economic consequences for a business.
Directors & Officers Liability– Businessowners and decision makers are vulnerable to a multitude of risk exposures. Therefore, they can be held professionally and personally liable for business pursuits deemed harmful to competitors or customers. Therefore, Directors & Officers Insurance coverage helps protect both company assets and personal assets when claims are made for actual or alleged wrongful acts.
Talk to an insurance agent for a guidance on your Business Insurance needs.