Business Insurance for Bars, Taverns & Restaurants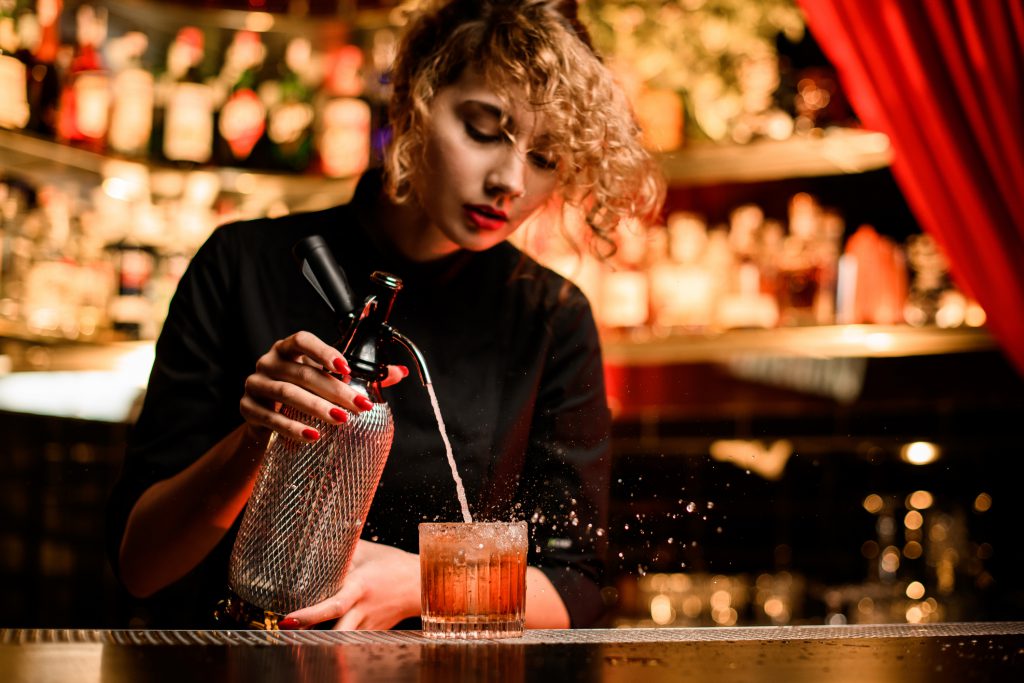 Published on
May 11, 2021
Business Insurance for Bars, Taverns, Pubs, Restaurants, are easy to get with us. With over 20 years in business we serve California Business owners with all their insurance needs. Above all, we understand how challenging it can be to find the best coverage with affordable budget. Every business has it's own challenges. Therefore, we are here and ready to help. With current insurance detail examination we will guide you toward your tailored and right coverage that your business needs.
How much these types of insurance cost?
The cost of Bars, Taverns, Pubs, Restaurants insurance depends on the policies you choose, the unique risks your business faces, the value of your business equipment, and many other factors. Moreover, a Business Owners Policy, known as BOP, bundles General Liability Insurance with Property Insurance, usually at a discounted rate. This policy often includes business interruption insurance. In addition, pricing is determined by your business location, operations, claims history and value of business property. Therefore, businesses with high-value equipment and furnishings tend to pay higher premiums.
What is Liquor Liability Insurance?
This type of insurance protects Bars, Taverns, Pubs, Restaurants and other similar businesses from liability for the actions of intoxicated customers. Liquor liability insurance is liability coverage for businesses that serve, sell, distribute, manufacture or supply alcoholic beverages. Furthermore, a basic General Liability policy excludes liquor liability coverage for businesses who generate a profit from alcohol. Liquor liability insurance fills the gap in coverage and may either be added as an endorsement to a general liability policy or purchased separately.
Who needs liquor liability coverage?
Businesses that typically need liquor liability insurance coverage include:
Bars, pubs and taverns
Caterers
Breweries and wineries
Liquor stores
Furthermore, please keep in mind that liquor liability won't replace a general liability policy. In addition, the business types listed above, and others like them, may need to carry both forms of insurance. Also, if you need to apply for an Alcoholic Beverage License, known as ABC License in California, visit
License Types | Alcoholic Beverage Control (ca.gov)
.
Do you need Workers Compensation Insurance?
Most importantly, California state requires Workers' Compensation Insurance for Bars, Taverns, Pubs, Restaurants with one or more employees. This coverage helps pay medical fees and lost wages for employees who are injured on the job. Most policies include employer's liability insurance, which protects bar owners against lawsuits related to workplace injuries.
In conclusion, you can apply today to receive fast and free quote with one free online application. If you decide to purchase a policy, you'll work with an account manager who specializes in the unique business risks of Bars, Taverns, Restaurants, and other similar business.