Business Insurance Explanation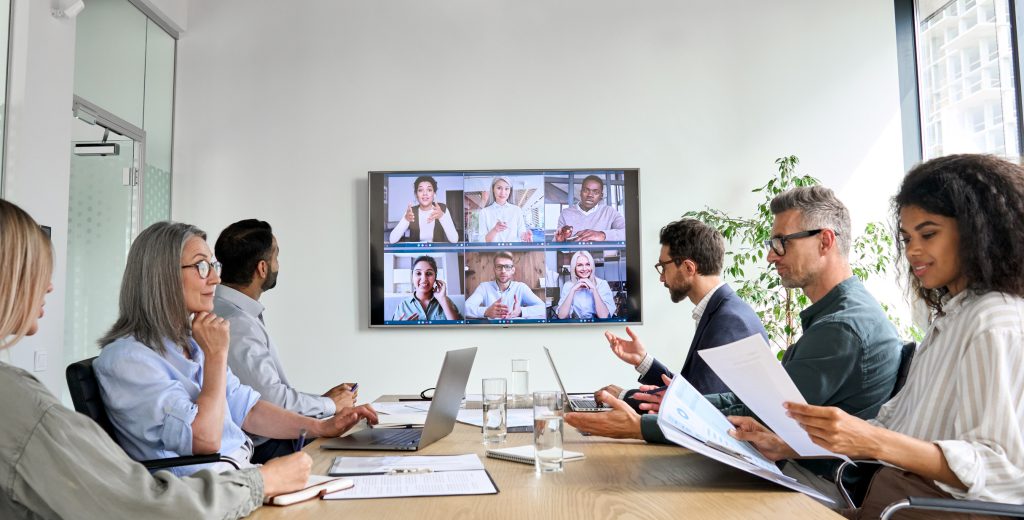 Published on
January 21, 2022
Business Insurance Explanation blog will talk about only few business coverages available to
businesses in California
. When you open your own small business in California, you know how vital insurance protection is. Therefore, Business Insurance Explanation blog is for all small business-owners. For more than twenty years our agency, Progress Preferred Insurance, provides insurance services to businesses in California. We know how to customize each insurance policy, so it fits your business needs better.
Business Owners Insurance, also known as BOP insurance, is a policy that combines both property and liability coverage into one package. It's popular among a variety of small and medium-sized businesses such as restaurants, wholesalers, retail stores and contractors. You can get a quote for your BOP by clicking here.
General Liability Insurance (GL), often referred to as business liability insurance, is coverage that can protect you from a variety of claims including bodily injury, property damage, personal injury and others that can arise from your business operations. You can get a quote for your GL by clicking here.
Small businesses that provide professional services or give advice to clients should consider purchasing professional liability insurance. It provides protection when a business owner is sued for negligence because their work doesn't meet a client's expectations.
Businesses that often choose professional liability insurance include:
Consultants
Attorneys
Engineers
Architects
Counselors
Accountants
Real estate agents
And more
You can get a quote for your insurance by clicking here.
Employment Practices Liability Insurance (EPLI) protects employers against allegations of discrimination, wrongful termination, harassment, and other employment-related claims made by past, present and potential employees. To receive a quote, simply answer the following questions. You can get a quote for your insurance by clicking here.
Workers' compensation insurance covers medical expenses and a portion of lost wages for employees who become injured or ill on the job. Coverage also includes employee rehabilitation and death benefits. Workers' Compensation Insurance in California is a state program requiring employers to have an insurance policy covering employees for accidental work-related injuries. We offer competitive rates with "Pay as You Go" payment option program that enables businesses to buy Workers Comp Insurance with little or no money down. You can get a quote for your insurance by clicking here.
Commercial auto insurance is liability and physical damage protection for vehicles, such as cars, trucks and vans, that are used for business. This requires a separate policy because they're typically exposed to more risk than personal vehicles.
Get a Business Insurance Quote Today
Whether you need general liability insurance or a combination of coverages, our team of in-house specialists can help you find the business insurance you're looking for. Moreover, Business Insurance Explanation blog only described few main coverages available for businesses.
Start a quote online or give us a call at:1-818-754-0007