Auto Repair Shop Insurance in California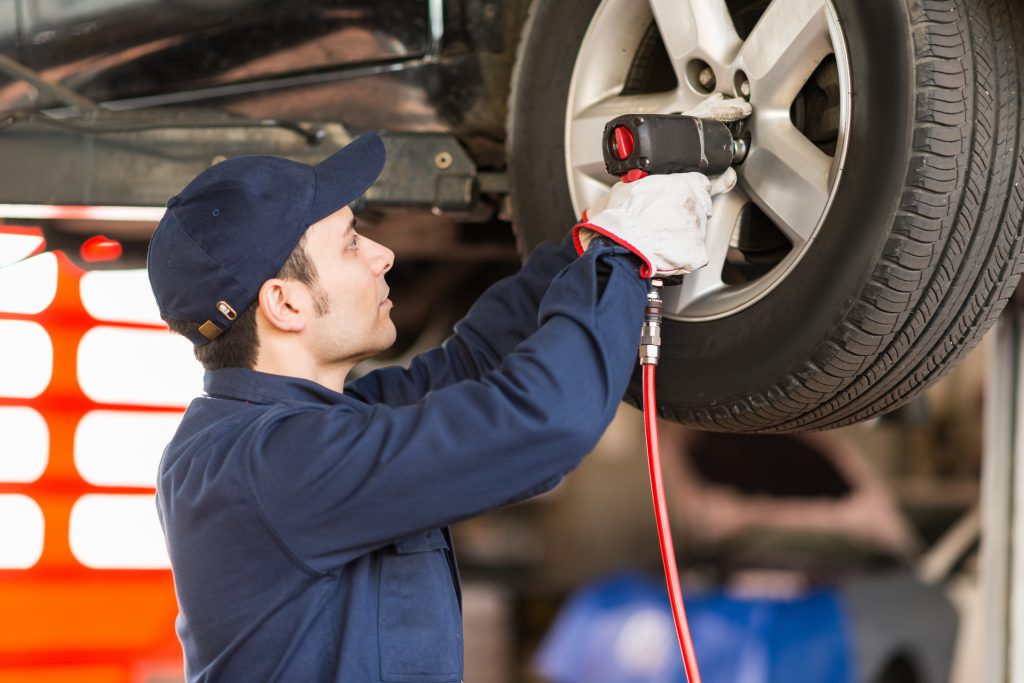 Published on
December 11, 2020
We provide Auto Service and Repair Shop Insurance and  Garage Liability Insurance services to the greater Los Angeles area. Moreover, our insured businesses are located in San Diego, San Francisco,  Sacramento, Bakersfield  and other areas throughout California. Progress Preferred experienced agents will help you to get through the process of finding the right tailored insurance package. For over 20 years we serve and offer Auto Repair and Body Shop Insurance in tailored packages that will suit your business needs. Insurance packages include coverage for Auto Service  and Repair Shop. Also it covers Auto Body Shop, Smog Shop, Upholstery Shop,  Garage Liability and Garage Keeper's protection.
The following coverages are:
Commercial Auto Coverage – will cover collision, liability, and medical payments if an accident happens with your business vehicle. Comprehensive coverage -will cover fire and theft and non-owned coverage will cover your leased car or your employee's car used for work.
Commercial Property Insurance– will protect your building and other work related physicals objects from fire, natural disasters, and other hazards.
Portable Tools and Equipment Coverage- will cover expensive portable equipment that your using for work.
Equipment Breakdown Coverage– will cover the cost of repairs or revenue loss if a piece of equipment fails and damages other property.
Business Interruption – will cover your lost revenue or expenses due to business damage until it gats back to normal. Also known as Loss of Income Coverage.
Crime Coverage – will protect you against employee dishonesty, fraud, forgery and many others.
Workers Compensation Insurance – will cover medical and illness costs of employees from work related injuries. Therefore, it will secure the financial stability of yourself and your business against lawsuits.
Garage Liability Insurance – will cover your business' premises and operations, products and completed operations and customers vehicles while under your care, custody and control.
Garage Keeper's Insurance – will cover customer's cars that are left in the care of the shop.